Chapel of the Flowers Announces Winner of "March Wedding Madness" Basketball Wedding Contest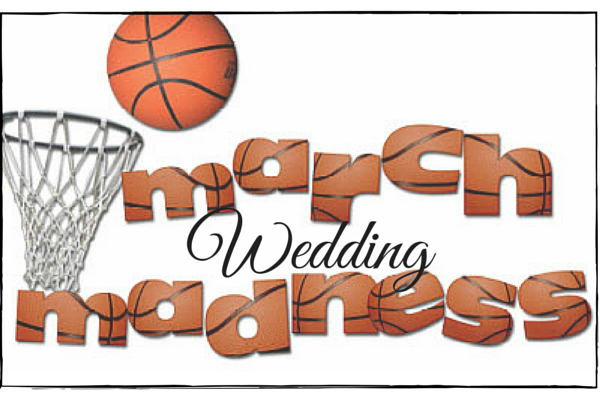 We had a successful "March Wedding Madness" contest at Chapel of the Flowers. It was hard choosing a winner with all the creative entries and would like to thank all who participated. Now it's time to announce the winner of the "March Wedding Madness" Contest. Drum roll please….
Congratulation Samantha L. from Missouri, you have won our "March Wedding Madness" contest! As the winner, Samantha will receive a FREE basketball-themed wedding ceremony at Chapel of the Flowers in Las Vegas, complete with a basketball "bouquet," referee/minister, romantic dinner and overnight hotel stay!
We absolutely loved her creative submission of her Basketball themed engagement photos, and we could tell she really loves the sport.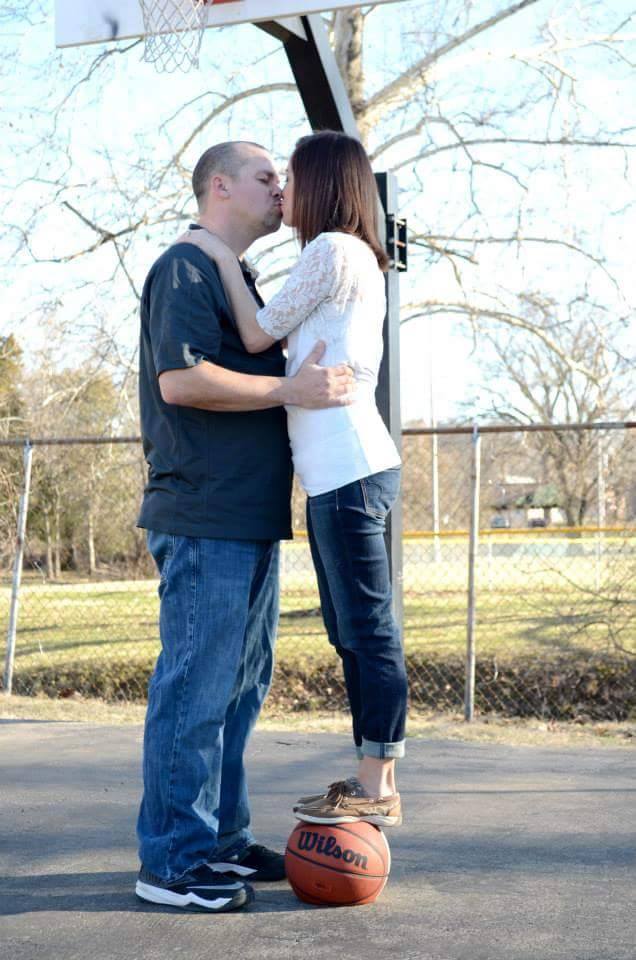 Samantha met her fiancé, Riley through a mutual friend (who happens to be an assistant coach). They went on their first date at a local restaurant to watch sports and found out they had a lot in common. Samantha has loved sports since being a high school cheerleader and as serendipity would have it, her future spouse, Riley, has been a basketball coach for 10 years. Riley's love of sports and importance of family really made a lasting impression on Samantha, and they started to date shortly after.
Samantha would show up for Riley's basketball games and became the biggest supporter of his girls' basketball team. Riley's passion for making a difference in teenagers' lives and seeing the impact that he has made being their coach made Samantha fall even more in love with him. Even the girls on Riley's basketball team took notice to their budding relationship and as a result they became her #1 fans.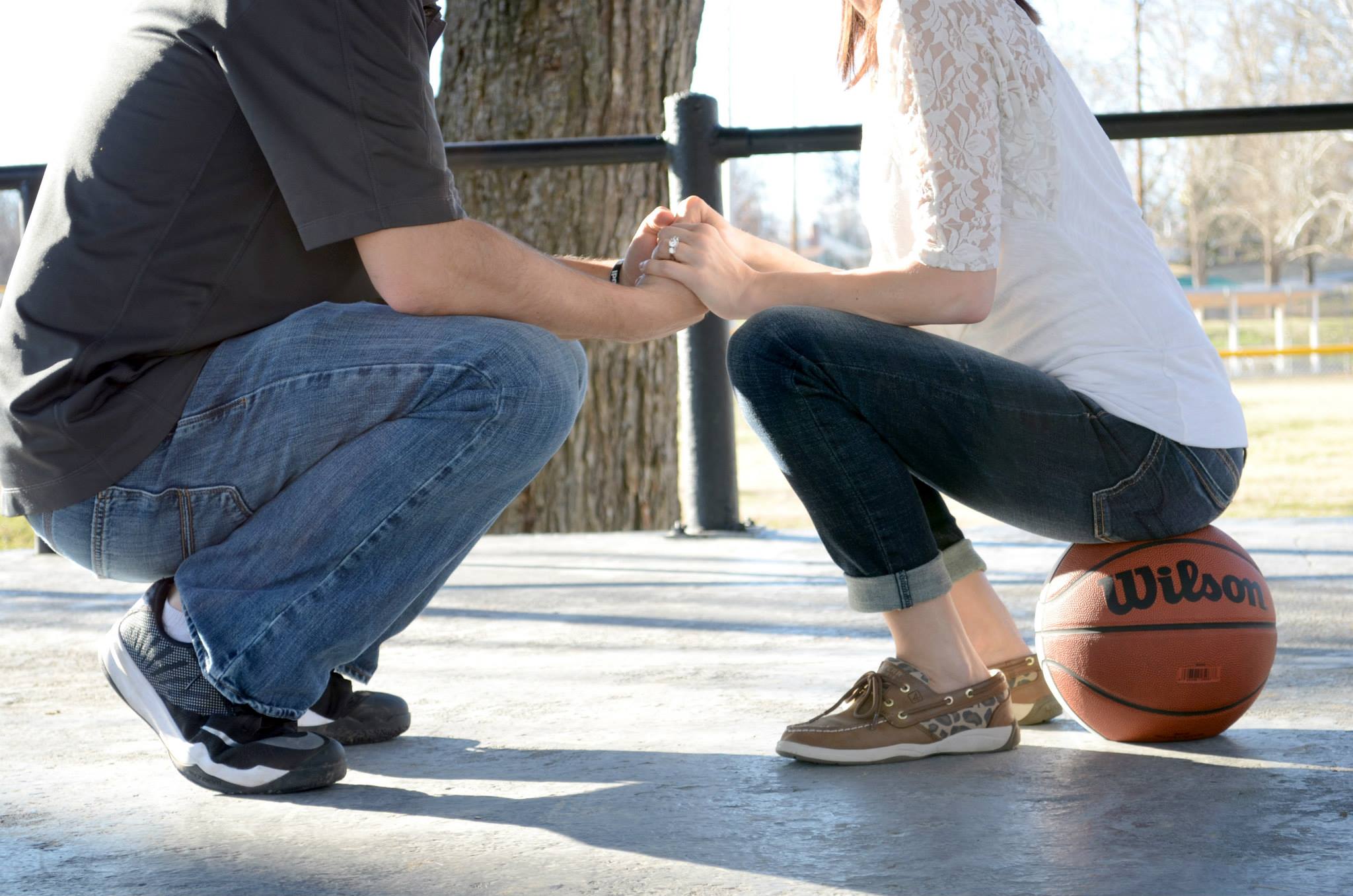 After dating for some time, Riley decided to propose to Samantha and knew that basketball had to be a part of their proposal. He decided to have the proposal take place during one of his basketball games and have his team be a part of it. His team was up for the challenge and choreographed a dance to Bruno Mars' song "Marry Me". Samantha had no clue what was going when the girls, who normally dribble and shoot hoops, started to break into a dance. During the routine, the girls grabbed Samantha out of the crowd and placed her on the court where Riley got down on one knee and proposed. Of course, she said "Yes."
Samantha was so honored that the girls took part in their proposal and included her on "their" court. She is so excited that he popped the question and can't wait to say "I do" to the man of her dreams!
We are so honored to be able to reward Samantha and Riley with our Grand Prize and we look forward to witness their Basketball themed "I dos" at Chapel of the Flowers in Las Vegas. Congratulations Samantha and Riley!