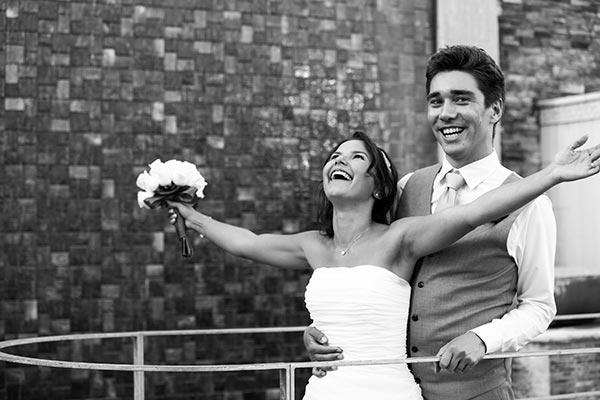 Revealing the true essence of your personality, Lifestyle Photography captures everything from silly moments to raw emotions. The Lifestyle photographers at Chapel of the Flowers have a keen-eye and know how to capture the perfect moments. Every month our photographers submit their favorite wedding images for "Photo of the Month", and we excited to announce which photo you all picked to win for August 2016.
Lifestyle photographer, Devin, took this funny yet adorable wedding photo at David & Leana's wedding on August 5th, 2016. Congratulations Devin on winning August's Photo of the Month for the Lifestyle Photography category!
Make sure all your moments are documented by adding a Lifestyle Photographer to any of our affordable wedding packages.  Contact our wedding planners today to start creating your perfect Las Vegas wedding!