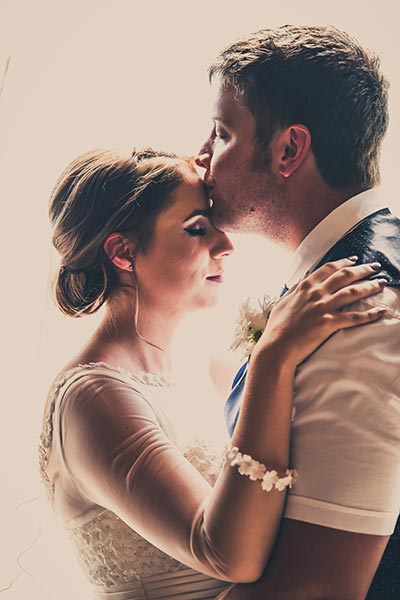 Strike a romantic pose and cherish your Las Vegas wedding forever! Our Primary photographers sure know how to bring out the love in a photo. Each month our photographers will pick a handful of their best wedding photos, and submit them for the public to vote on "Photo of the Month". Find out which photo you all picked to win "Primary Photo of the Month" for August 2016.
Primary photographer, Andreo, capture this intimate wedding moment in our La Capella lobby at Richard & Kathryn's wedding back on August 30th, 2016. Congratulations Andreo on winning August's Photo of the Month for the Primary Photography category!
Create everlasting wedding moments and add an on-site photo session to any  wedding packages! Contact our wedding planners today to for a custom quote!