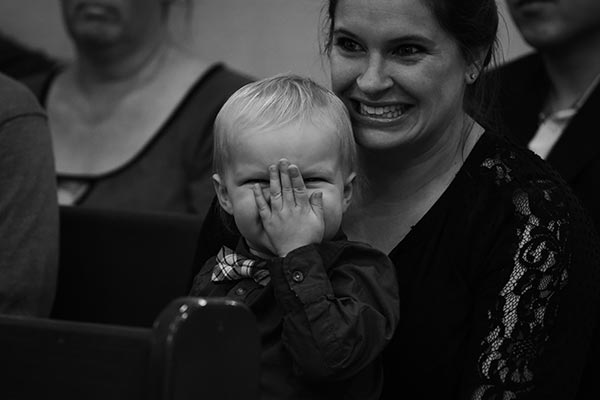 From adorable to emotional, Lifestyle wedding photos are completely unscripted. At Chapel of the Flowers  our highly trained wedding photographers are skilled enough to take both posed and photojournalistic styles of wedding photography to really show-off your wedding day from every angle. You all voted for "Photo of the Month" in the Lifestyle photography category, and the results are in.
Lifestyle photographer, Heather, took this photo of an adorable little wedding guests at Dallas & Casey's wedding on December 12th, 2016.  Congratulations Heather on winning December's Photo of the Month for the Lifestyle Photography category!
Make every memory last with a secondary Lifestyle wedding photographer which can be added to any of our  wedding packages.  Contact our wedding planners to find out more about our wedding photography and amenities.