Chapel of the Flowers Named Top Wedding Chapel in Las Vegas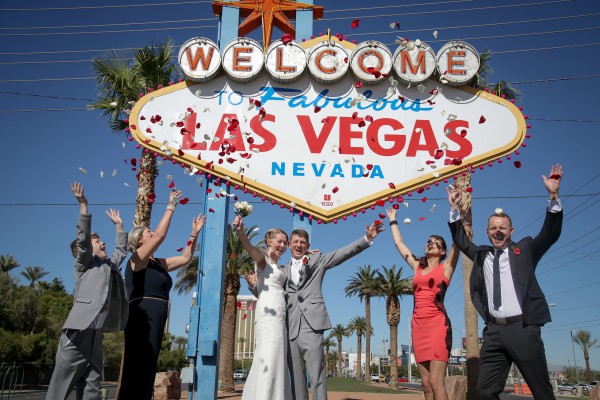 Picking that perfect place to say "I do" can be challenging with all the places in Las Vegas to pick from. KTNV ABC Channel 13 made a list showcasing the best 13 locations to get married at.
Chapel of the Flowers was not only on the list, but stood alone as the only "Stand Alone Chapel" featured on the elite list.
Channel 13 wrote:
" Chapel of the Flowers: A tradition, modern and elegant Las Vegas wedding with the largest full-service wedding venue, is waiting for you and your significant other at the Chapel of the Flowers. This Chapel has been serving the Las Vegas Strip for nearly six decades, and is looking to serve even longer. With a variety of venue options inside their location, every bride and groom can be happy to spend their special day here. "
Thanks to our all our dedicated staff, amazing couples and fans; we are honored to be listed as one of the best in Las Vegas.