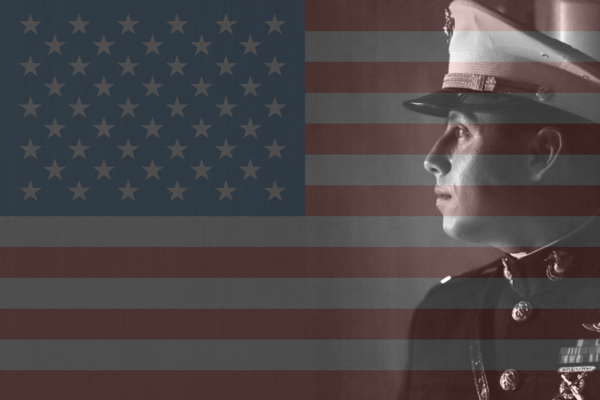 The 4th of July is this weekend and we wanted to take the time to honor the American Heroes that make living in America safe and free!
While you are barbequing and celebrating our country's birthday, don't forget to thank all of our first responders (Police and Firefighters) and Military Soldiers for their ongoing duty to our country and communities.
Without them protecting and keeping our country and neighborhoods safe, we wouldn't be the land of the free and home of the brave!
Chapel of the Flowers would like to express our gratitude to all our American Heroes with the following video: