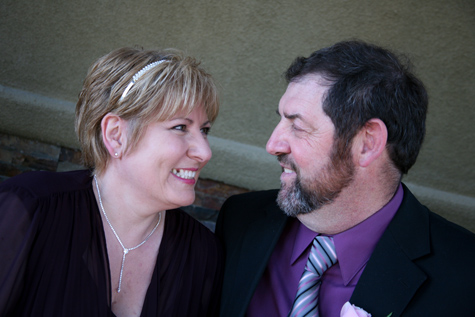 Our wedding planner, Christine Murphy, was extremely friendly and helpful. All of the staff we spoke with were wonderful. They made the whole event so simple, no worries on our side, we just had to show up! Christine Murphy was great every time I called, I felt like we were friends. Our photographer was fabulous, so friendly, fun, and professional. Rev. Stephens was so handsome and although he says the same things at each wedding, his words felt sincere and personal. Michele in the photo department was also great! Our day was all just perfect, from Tom, the limo driver, picking us up, to the beautiful,
fresh flowers, the setting was beautiful, the candle lighting, etc. We loved it! The chapel and grounds were beautiful, better than I expected. I loved the gazebo, the crystals, and the flowers. It felt like we were at the beautiful little countryside chapel. I decided on Chapel of the Flowers after researching the different chapels online and read the customer reviews. Everyone sounded really happy with everything,
especially the photos, and I couldn't agree more! Everything went so smoothly, the staff made the ceremony personal for us and seemed genuinely happy for us. I would definitely recommended Chapel of the Flowers to anyone getting married in Las Vegas! Thank you all!