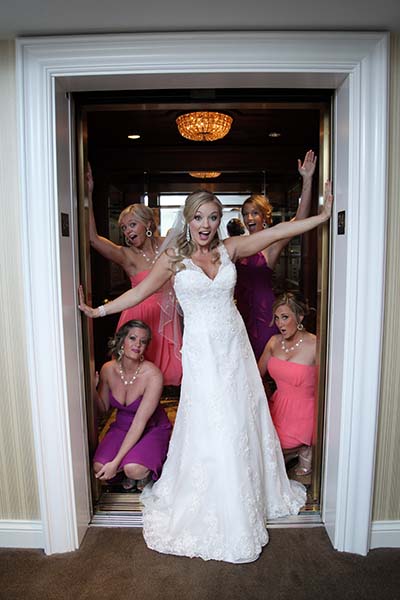 The New Year inspires us all to 'begin again' and become healthy and fit in the year ahead; but if you are getting married in the New Year you are probably even more inspired. Whether you have made a New Year's resolution or you want to be at your best on your wedding day, it's always helpful to have a bit of advice from the experts and some tools to keep you on track. Here are some of the best for 2016 Chapel has found to share with you.
Bob Harper is best known from the hit television show "The Biggest Loser." Recently he made an appearance on TODAY and gave three "simple, achievable" health and fitness goals for 2016: 1. Skip sugary drinks 2. Find a group exercise class and 3. Add vegetables to at least one meal. Harper says if you try them for a month and like the results you might continue them for 2016 or longer. Read an excerpt and watch Harper's entire appearance on TODAY… 'Biggest Loser' host Bob Harper has 3 tips for a healthy 2016
Renowned celebrity trainer, Tracy Anderson has some tips for getting healthy in 2016. She shared some of her best advice with The Zoe Report: 1. Be honest with yourself 2. Don't be afraid to check your scale 3. Not working out is not an option and 4. Food is life giving. You can read more of Anderson's tips in the article "Tracy Anderson's Tips for Getting Healthy in 2016."
A few more quick tips for a healthy and fit you on your wedding day and beyond…
Keep a fitness journal… The best way to see progress.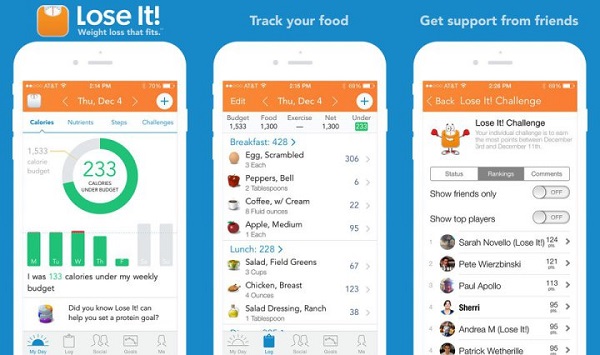 There's an app for that… Lose It! helps you create a personalized weight loss plan with goals that include a goal weight as well as total wellness and fitness.
Get some sleep… It improves your appearance, mood and memory.
It starts with making a really good plan using any of these great tips we have compiled for you. We really liked Harper's advice to do something for a month and when you see results as recorded in your fitness journal (a tip we think is vital to your fitness plan) you will be inspired to keep going or even add to your plan.
Best wishes on your quest for a healthy and fit wedding day in 2016 and beyond!
*As with any new fitness or diet plan always consult your physician as none of this content is meant to replace the care and advice of a doctor.