Each month, Chapel of the Flowers asks our photographers to submit their best photos from the previous month to be entered in to our photo of the month contest. We then post the top images online for viewers to vote for their favorite Primary and Lifestyle Photos. With so many fabulous photo shoots, this is no easy task!
With that said, congratulations to Jose and Irving for winning our Photo of the Month Contest!!!
Check out the winning images along with a few words from the champs.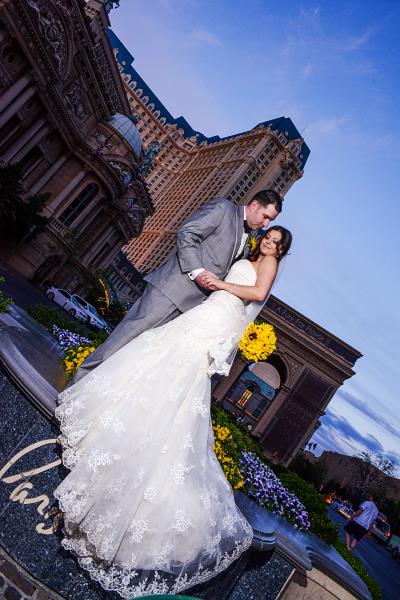 Primary Photographer Winner: Jose
 "This photo shows a wonderfully calm side of Nic and Kayla. The whole photo shoot was energetic and free spirited. So much fun!! The couple was very inspirational – following my guidance and trusting my professional opinion."
Lifestyle Photographer Winner: Irving
"Matthew and Narelle were so much fun! You could definitely tell that they are crazy in love. I love capturing intimate moments like these."
Keep posted to see who wins our next photo of the month contest!