NASCAR Auction: Raising Funds to End Domestic Violence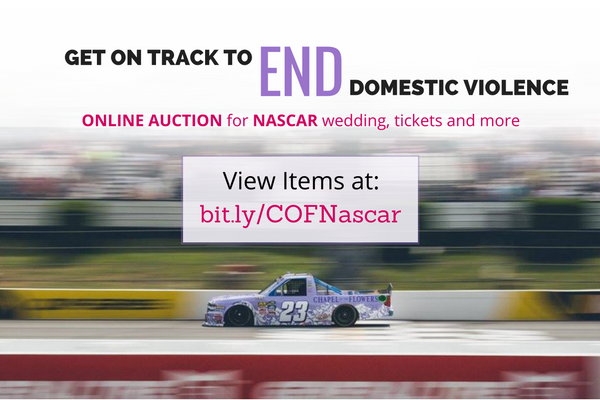 NASCAR driver, Spencer Gallagher, is teaming up with local Las Vegas organizations to raise awareness on domestic violence and raise funds for The Shade Tree and Noah's Animal House of Las Vegas. With your donation, you can help families facing crisis, while entering an auction with a chance win some amazing NASCAR prizes and tickets.
About the Auction
This auction runs from September 6, 2016- September 16, 2016 on eBay. The online charity auction has an abundance of items to place your bid on; from a Nascar Wedding with Spencer Gallagher officiating the ceremony at Chapel of the Flowers, to Las Vegas vacation packages with NASCAR tickets to the races at the Las Vegas Motor Speedway on October 1st, 2016.
Click here to view auction items, place your bid and find out when winners will be announced.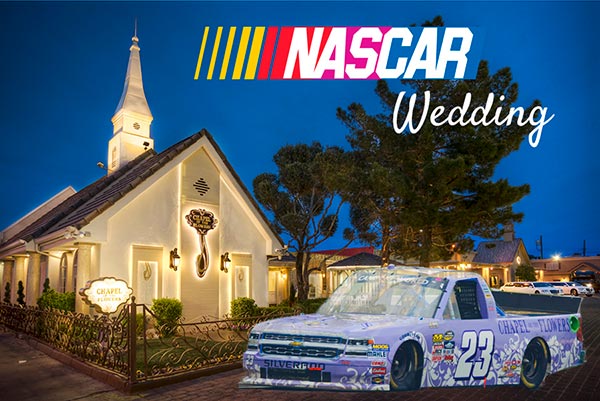 Benefiting The Shade Tree
The Shade Tree is the largest shelter for domestic violence in Nevada. Their mission is to provide a safe environment to homeless and abused women and children, while offering counseling and services to promote dignity, stability and self-reliance. They do all this work with the help of the community and donors just like you. For more information, visit www.theshadetree.org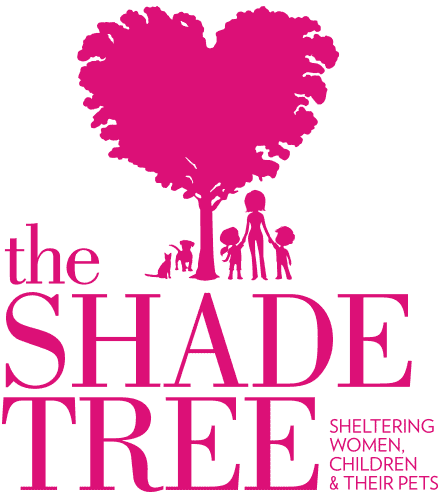 Chapel of the Flowers is honored to be a part of this great cause, and love that ALL proceeds will go to benefit The Shade Tree and Noah's Animal House. We know that with your generosity, we can all help families get the assistance they need, and race to end domestic violence.