New Blogger at Chapel of the Flowers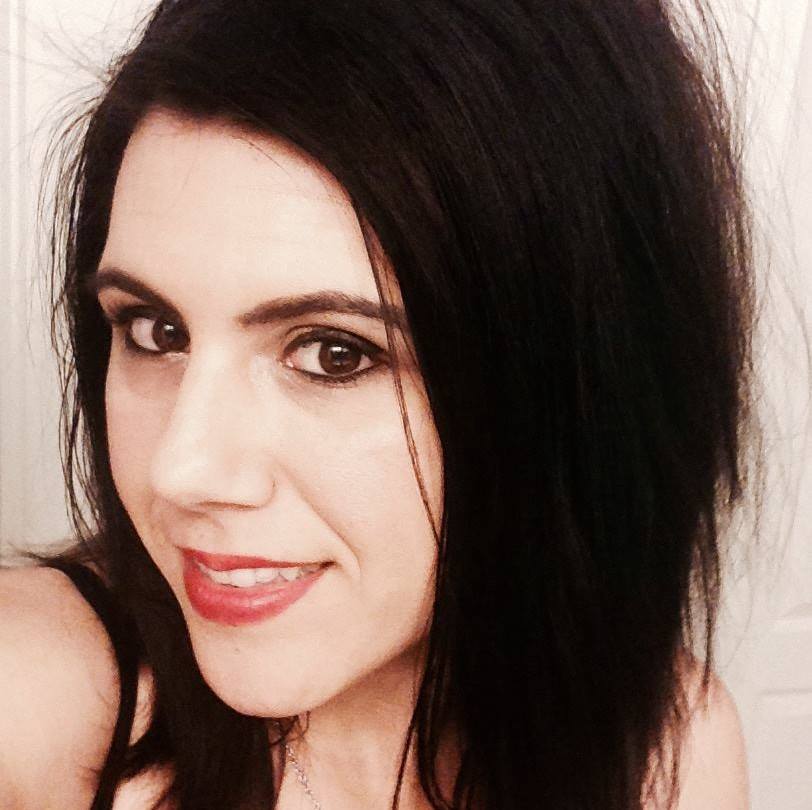 Hello Chapel of the Flower fans and blog lovers! My name is Michelle Goldberg and I am your new Chapel of the Flowers' Blogger. I wanted to take the time to introduce myself.
If there is one thing you must know about me, it is that I Love Weddings! Since I was born and raised in Las Vegas (the wedding capital of the world), I have been immersed in weddings since I was little girl.
I graduated from UNLV in 2008 with a degree in Journalism and Media Studies, emphasizing in Advertising. I started to work for Chapel of the Flowers sister company Ever After in January 2011. Since then, I have been involved in the Sales and Marketing departments.
December 2014, I was tasked to start writing for the Chapel of the Flowers blog sharing love stories, chapel happenings, specials and wedding trends. I love writing and I love weddings, so this has been a great experience thus far.
I recently got married to the love of my life October 11, 2013 at Canyon Gate Country Club. We had a punk rock themed wedding. It was the happiest day of my life.
In my spare time I love to help my friends and family plan weddings and events, karaoke, go to the movies, spend time with my 2 dogs (wiener dog, Brody and mutt, Roxi), travel and watch some good ole TV.
I am excited to write for this blog and would love to hear from you. Send me your blog ideas and love stories to michelle.goldberg@everafter.com.
xoxo