Chapel of the Flowers is proud to announce May's Photo of the Month winner for the Lifestyle Photography category.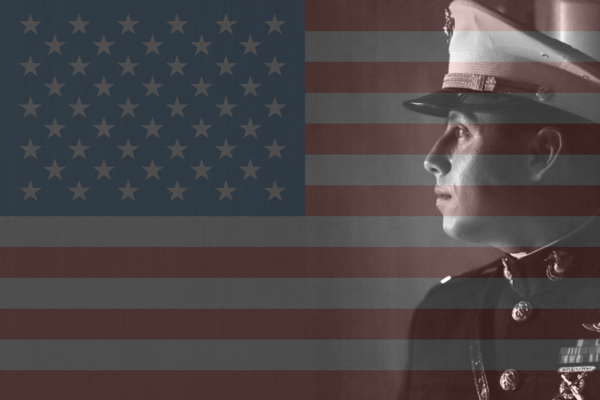 The 4th of July is this weekend and we wanted to take the time to honor the American Heroes that make living in America safe and free!
We love military weddings. You know when you see a couple look at each other and their love just radiates from them and makes your heart smile? Yeah, that describes Dennis and Callan! The way they look at each other just screams true love!! I was so honored to be their wedding coordinator. They are so adorable. Callan's smile is so contagious and Denni is just so relaxed and was so excited to see his bride.