Best 2016 Fall Wedding Trends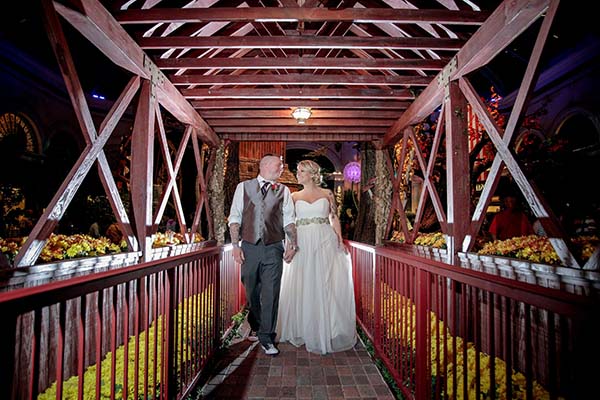 Like the seasons, wedding trends are always changing. Now that the 4th of July is over, people are already prepping for the fall months. Weddings are no different. If you want a beautiful fall wedding, now is the time to plan.
Chapel of the Flowers wants to make sure you're on point with all the latest wedding trends, so which stylish colors and designs are predicted to be the biggest fall wedding trends in 2016?
Color Me Pretty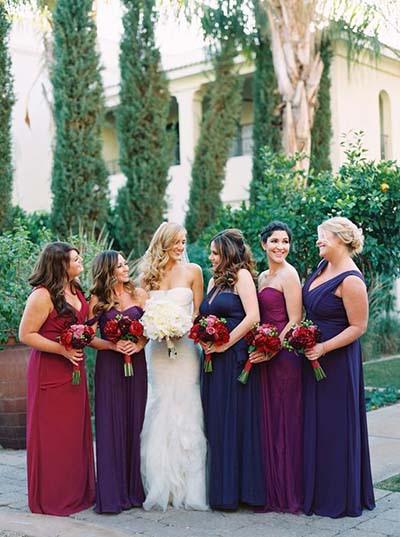 Try to keep your wedding colors deep and romantic. Dark hues are best for fall weddings. Think dark plums, dark purples and navy. These are classic colors that will never go out of style.
Get that Cozy Feeling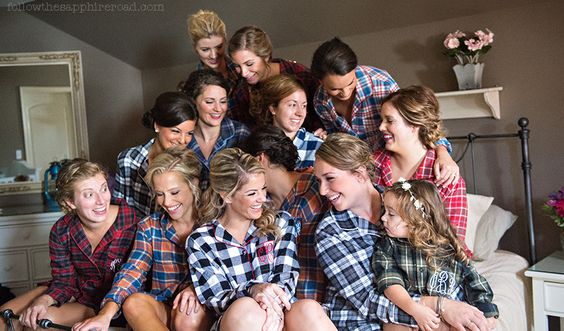 Have a pre-ceremony photo session with your bridesmaids in flannel.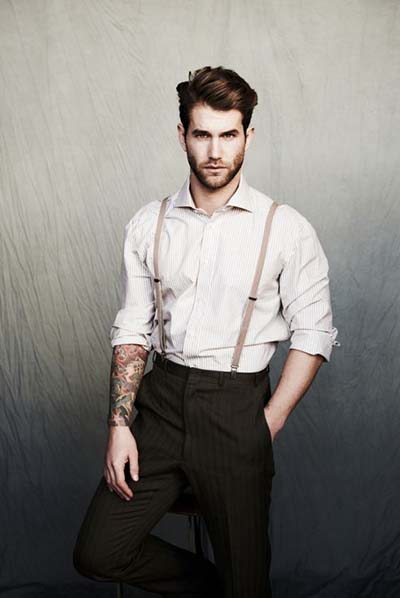 Guys feel free to grow out that facial hair for that lumberjack look (just make sure to groom the beard or stache for the big day).
All about the Sleeves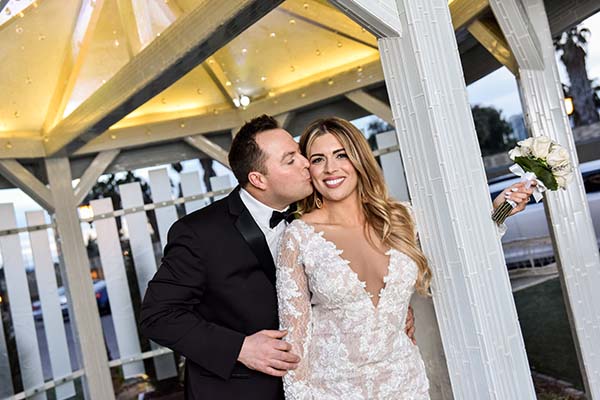 From romantic to modern, sleeves on wedding gowns are making a comeback. This bridal style is perfect for weddings with cooler weather, like fall weddings.
Textured Groom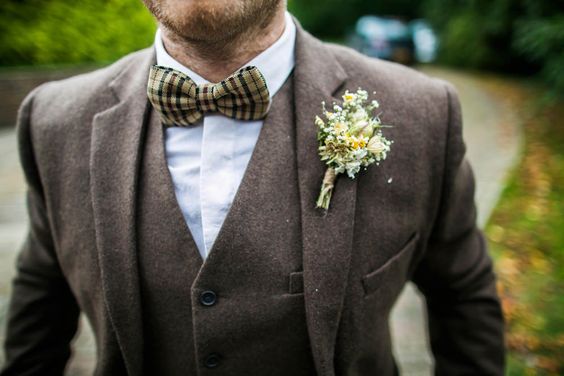 Nothing says dapper and fall like a groom in a tweed suit. Made popular by the Scottish, this texture suit is ideal for autumn weddings.
Final Touches
Depending on your style, fall weddings can go one of two ways… harvest or Halloween. Find those little details to showcase your personality throughout the wedding day.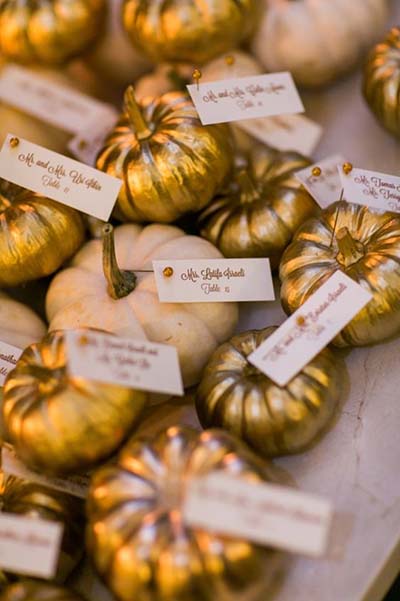 Pumpkin guest place cards for your wedding reception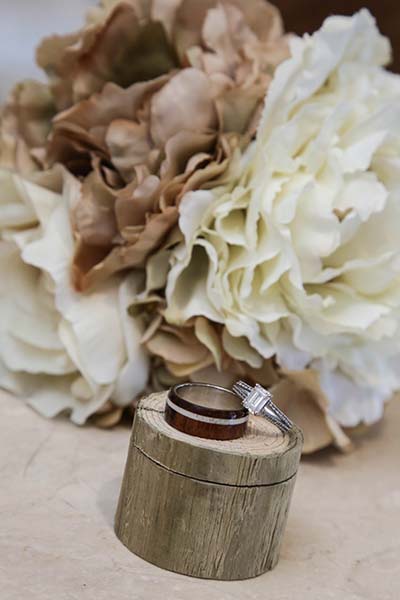 Rustic wooden ring box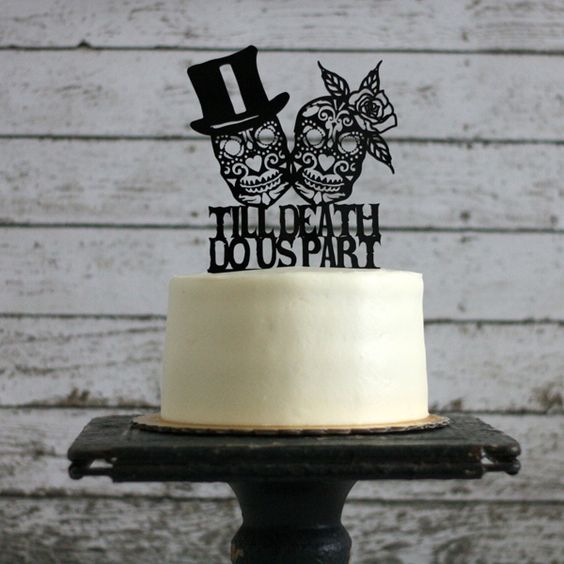 Halloween wedding cake topper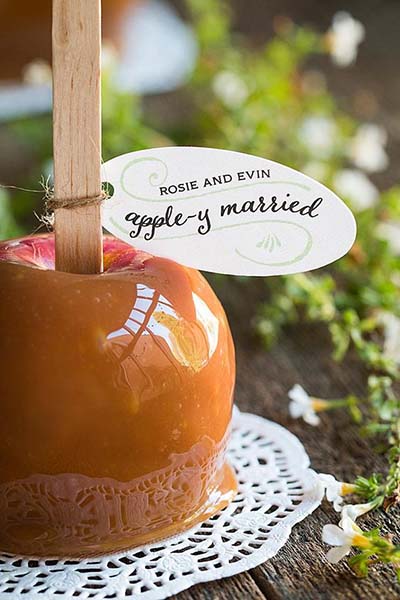 Crisp caramel apple guest favor
If you desire a fall wedding at Chapel of the Flowers in Las Vegas, contact our wedding planners today to start planning and designing.