Honor Your Love Story with $200 OFF Your Special Ceremony
As the summer sun gradually gives way to the warm embrace of autumn, love is in the air at Chapel of the Flowers. September is a month filled with meaningful celebrations, and in honor of Wife Appreciation Day, we're thrilled to unveil a limited-time offer, giving you the chance to splurge on your reception!
Introducing our Limited Time Special in honor of Wife Appreciation Day: We are offering $200 OFF Your Legal, Commitment, or Vow Renewal Ceremony, for ceremonies that complete by September 30th!
Your love story is a masterpiece, a testament to the journey you've undertaken together. To honor this beautiful journey, we're offering an incredible promotion for couples who choose to embark on the next chapter of their lives with us.
Promotion Details:
From August 28th to September 30th, any couple who books their wedding ceremony will have the opportunity to enjoy $200 OFF their legal ceremony, commitment ceremony, or vow renewal. To avail this exclusive offer, all you need to do is choose any Traditional Package or higher to receive this heartwarming discount.
Celebrating Love: Terms and Conditions
At Chapel of the Flowers, we're dedicated to making your special day truly unforgettable. As you plan your celebration with us, here are a few important details about the promotion:
* This offer is exclusively for new bookings during the promotional period.
* Couples cannot cancel existing wedding plans to rebook and receive this promotion.
* Each plan is eligible for one package promotion; stacking of promotions is not allowed.
* To avail the $200 discount, couples must choose a Traditional Package or higher.
* The wedding must take place between August 28th and September 30th.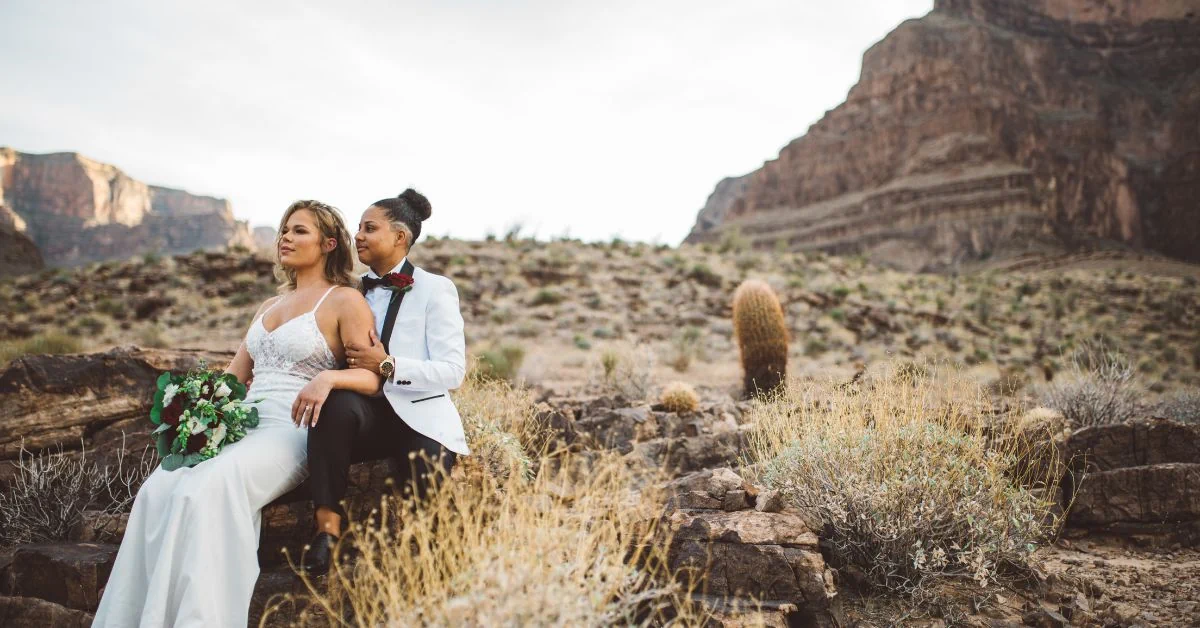 Cherish Every Moment with Chapel of the Flowers:
Chapel of the Flowers is more than just a venue; we're partners in crafting memories that will stand the test of time. Our diverse range of packages ensures that you'll find the perfect canvas to paint your vision and unique love story.
Claim Your Offer:
Ready for your dream wedding and to take the next step in your journey? Contact us at 702-735-4331 or marryme@littlechapel.com to learn more about this incredible offer, discuss availability, and start planning your dream ceremony. Our team is here to assist you every step of the way, ensuring that your celebration reflects the depth of your love.
Join us in celebrating Wife Appreciation Day by embracing the joy of love and committing to a lifetime of shared adventures!
Warmest regards,
Chapel of the Flowers
–