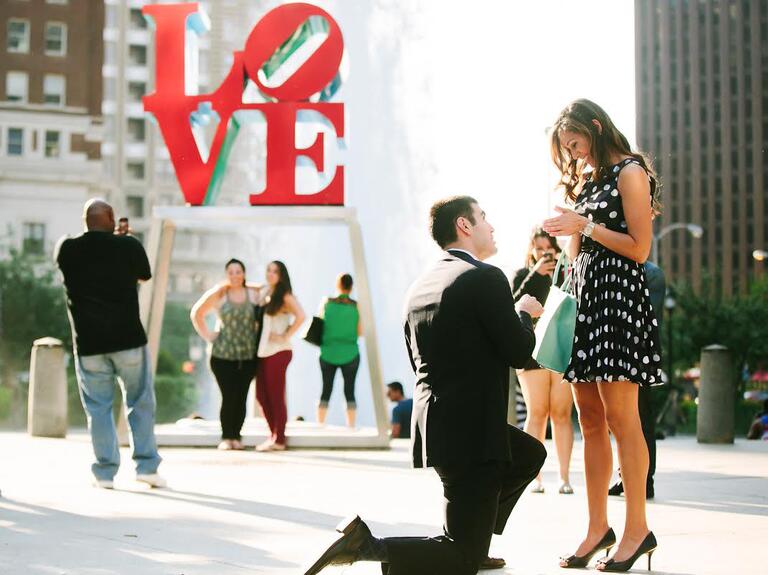 You found the one you want to spend the rest of your life with; now it is time to pop the question. Chapel of the Flowers shares some great destination proposal ideas for your perfect holiday engagement.
A Perfect Destination Proposal
From New York to Paris to the Caribbean, there are many romantic places to ask your loved one to be yours forever.
New York City during the holidays
Central Park… Rockefeller Center… One of the many picturesque New York City bridges… A romantic dinner in one of New York City's famous restaurants… Times Square on New Years Eve… New York City during the holidays offers endless opportunity to plan your perfect proposal.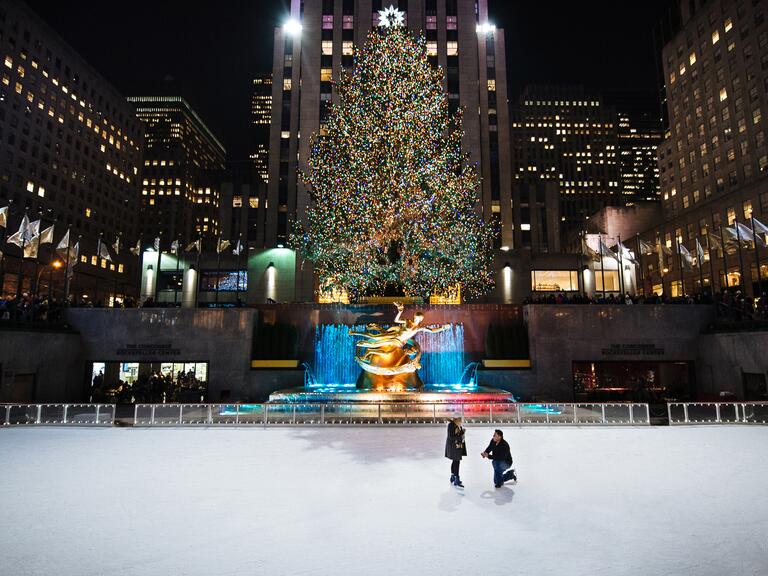 Paris, France
A surprise marriage proposal at the foot of the Eiffel Tower is something out of a fairy tale. From museums to shopping and dining at a cafe along the River Seine… A trip to Paris is dreamy, but a marriage proposal too… MAGICAL!
Sunny Caribbean Beaches
An intimate proposal at the teal blue waters of the Caribbean is the ideal way to start the rest of your life together. Write "Marry Me" in the sand… Present her the ring in the deep blue waters during a scuba dive… Propose during a romantic dinner on the beach during sunset. The Caribbean offers unrivaled natural beauty for one of the most important moments of your life.
A Perfect Destination Wedding
Las Vegas Chapel of the Flowers
After your perfect destination proposal Chapel of the Flowers is ready to be the place for your perfect destination wedding. The Glass Garden… The Magnolia Chapel… The Grand Canyon. There is no wedding venue that offers more ways to plan your dream wedding than Chapel of the Flowers.
Please visit our website www.littlechapel.com to start planning your dream destination wedding today!