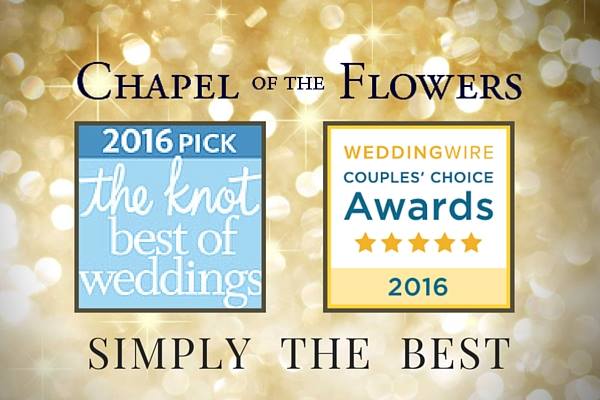 Congratulations on your engagement! This is such an exciting time. You must have so many questions: Where do we start? Who do we trust to help us? If we choose a destination wedding, what about our guests? What extra details do we need to consider for a destination wedding? We are the destination wedding experts and have some important destination wedding tips to consider while you make your decisions.
Listen to what others are saying
Websites like Wedding Wire are a great way to get a feel for the best location for your destination wedding. You can get a complete description of the locations that interest you, as well as read about the experiences of other couples through their reviews.
Consider your guests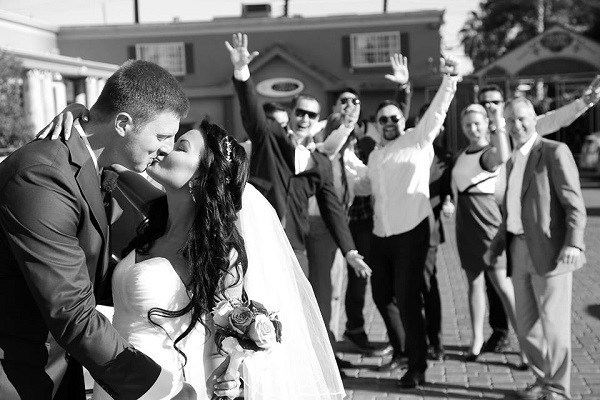 Your guest list will often dictate some of your choices with a destination wedding. If you will have guests come along to your destination wedding, it's important to consider these things:
1.) Where will everyone stay? If you book a block of rooms and everyone stays in the same hotel, you will typically get a group discount. It also makes it easier to meet up for group activities, of which you should plan at least one per day you are together.
2.) How will they know the plan? Start a website so you have one place for everyone to go for all your own destination wedding tips, information and itinerary. You can easily build your site on The Knot dot com.
A consideration for friends and family who cannot travel with you to your destination wedding, live stream your ceremony in real time.
Local Marriage Requirements
In all the excitement of your plans be sure you don't forget to research and plan to carry out the local marriage requirements. Most locations can help you meet these requirements, but be sure you ask about them, as well as the time and money you need to put aside to meet them.
Bride's Beauty
The morning of the wedding can be a special time for the bride and her friends. Inquire about the beauty services your destination wedding location offers. Getting together with your girlfriends and enjoying a glass of champagne while getting pampered by a team of beauty experts, is a memorable way to start your wedding day. While your relaxing with your friends, your groom will most likely be hanging out on the golf course with his.
There are a lot of things to consider when planning a destination wedding. Don't let it intimidate you. When you choose your destination wedding location, you will find they have all-inclusive packages that consider many of the these destination wedding tips we have here. Happy planning!