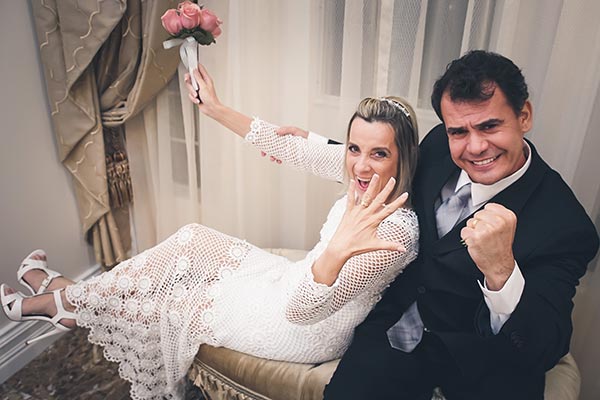 Picking that perfect wedding date can be harder said than done. You have all these things to consider… weather, are you considering a date that is special for you and your loved one, weekday or weekend, palindrome, lucky numbers, or maybe you want a holiday. Well get out your calendar and mark down these popular wedding dates to consider for 2017.
Lucky-in-Love
2017 is predicted to be the year of the 7's. Lucky number "7" appears in the year, and that means more couples will be choosing a date that includes the #7 to give it that 7-7-7 vibe.
Friday, 7/7/17 and Monday, 7/17/17 are the LUCKY wedding dates in 2017.
These "lucky" wedding dates may already be booked at your favorite wedding venue, or will be booked soon. If you are considering on having one of these wedding dates, you may want to put a deposit on a wedding venue today!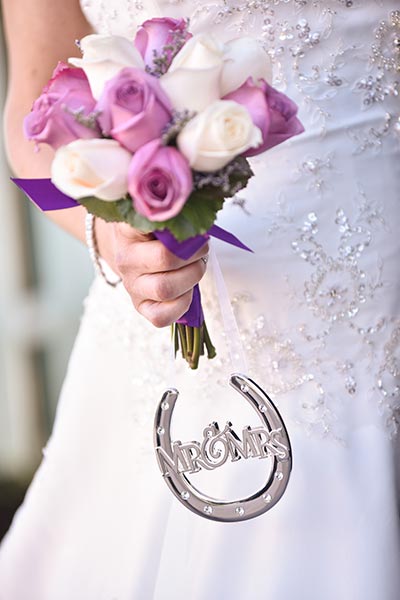 Palindrome Wedding Dates in 2017
If you aren't familiar with palindrome dates, these are dates that are the same both forwards and backwards… which happen to be very popular wedding dates, because they are easy to remember.
Saturday: 7/1/17
Monday: 7/10/17
Tuesday: 7/11/17- also Slurpee Day at 7-11
Wednesday: 7/12/17
Thursday: 7/13/17
Friday: 7/14/17
Saturday: 7/15/17
Sunday: 7/16/17
Monday: 7/17/17
Tuesday: 7/18/17
Wednesday: 7/19/17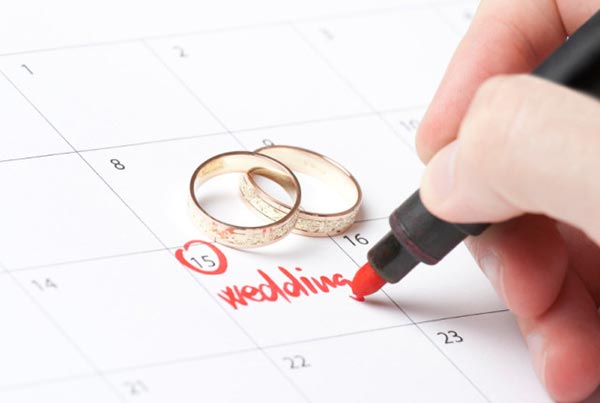 Prime Weddings
For couples that are all about the numbers, consider a wedding date that has all PRIME numbers. They also all happen to be on Saturdays—which is a "prime" day of the week to say "I do".
3/11/17
5/13/17
7/29/2017
11/11/2017
Fun and Nontraditional Holidays
Thinking about getting married on a holiday or holiday weekend? Well instead on Labor Day or Valentine's Day… consider these sometimes forgotten "holidays".
Patty's Day- Friday: 3/17/17
April Fool's Day- Saturday: 4/1/17
Insider Tip: For popular wedding dates, wedding chapels and venues may have a higher package that is required to book.
Whatever you do, make sure you have placed a deposit at your venue for your perfect wedding date before sending out the save-the-dates and invites.
If you are interested in having a Las Vegas wedding at world-famous Chapel of the Flowers, we still have some availability for these dates. Contact our planners today to reserve your wedding date!