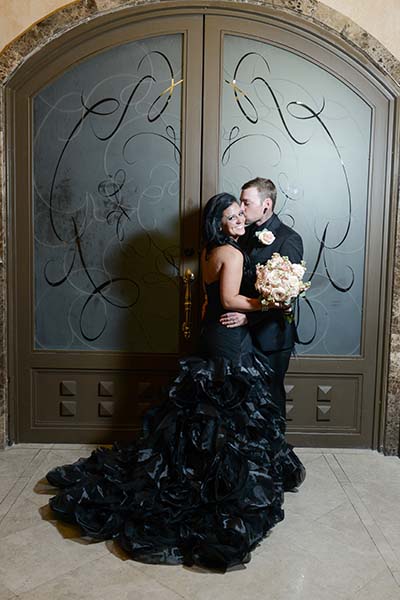 Black Friday has arrived! With all this talk about black, we thought we would share some photos taken by our award winning photographers of a few of our couples who were betrothed in black.
"Black is the most slimming of all colors. It is the most flattering. You can wear black at any time. You can wear it at any age. You can wear it for almost any occasion. I could write a book about black."
Christian Dior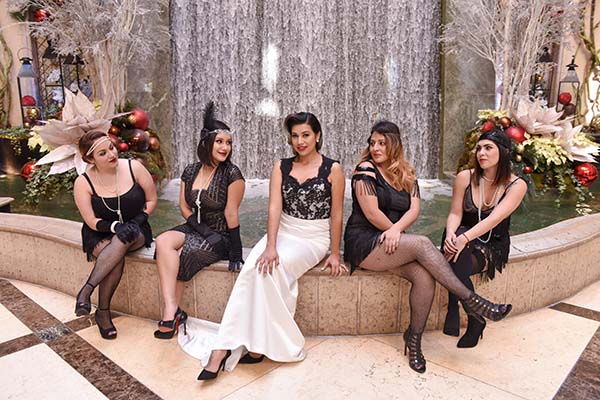 "Women who wear black lead colorful lives."
Neiman Marcus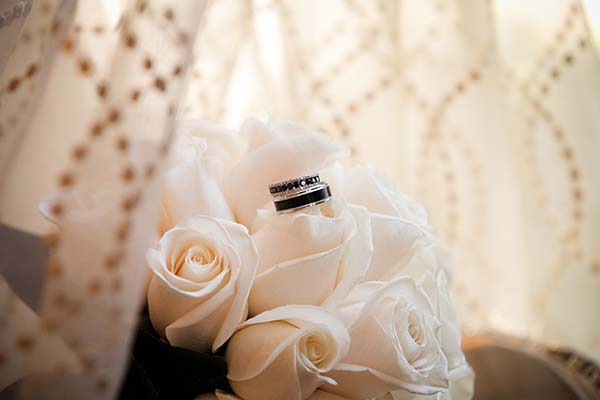 "I've been forty years discovering that the queen of all colors is black."
Pierre-Auguste Renoir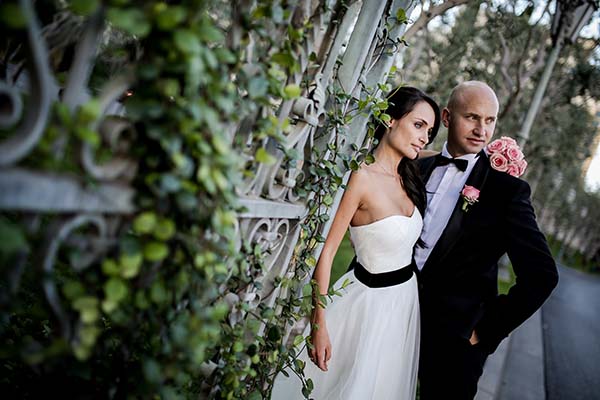 "The most beautiful clothes you can dress a woman are the arms of the man she loves."
Yves Saint-Laurent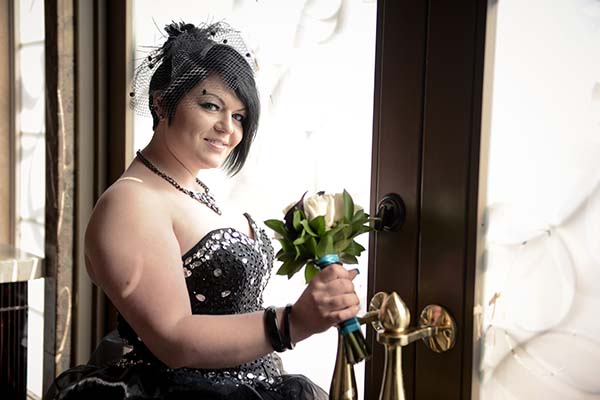 "I think in black."
Gareth Pugh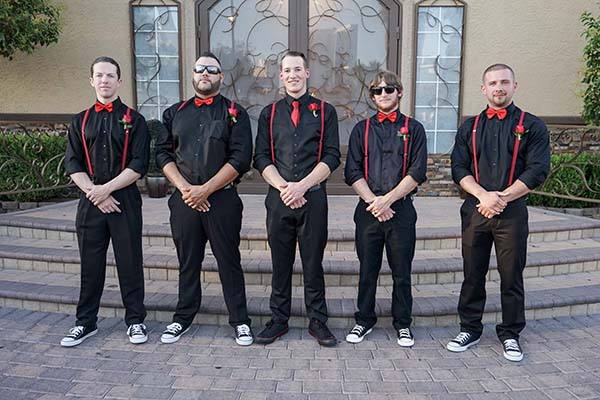 "I wore black because I liked it. I still do, and wearing it still means something to me."
Johnny Cash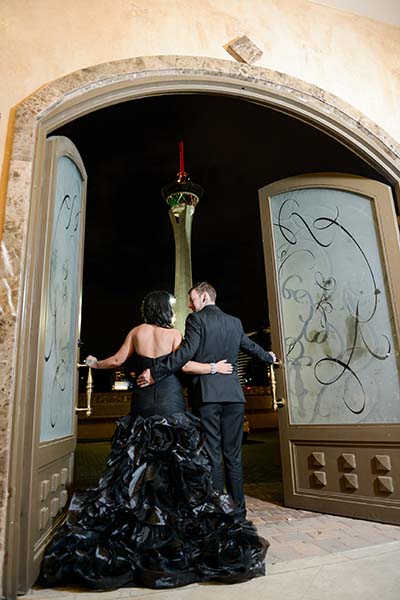 "I'll stop wearing black when they invent a darker color."
Coco Chanel
Chapel of the Flowers is here to serve your every Las Vegas wedding need. Contact one of our wedding planners to start planning your marriage or vow renewal ceremony today by clicking on the link below or giving us a call.