Chapel of the Flowers Announces Favorite Wedding Moments of the Month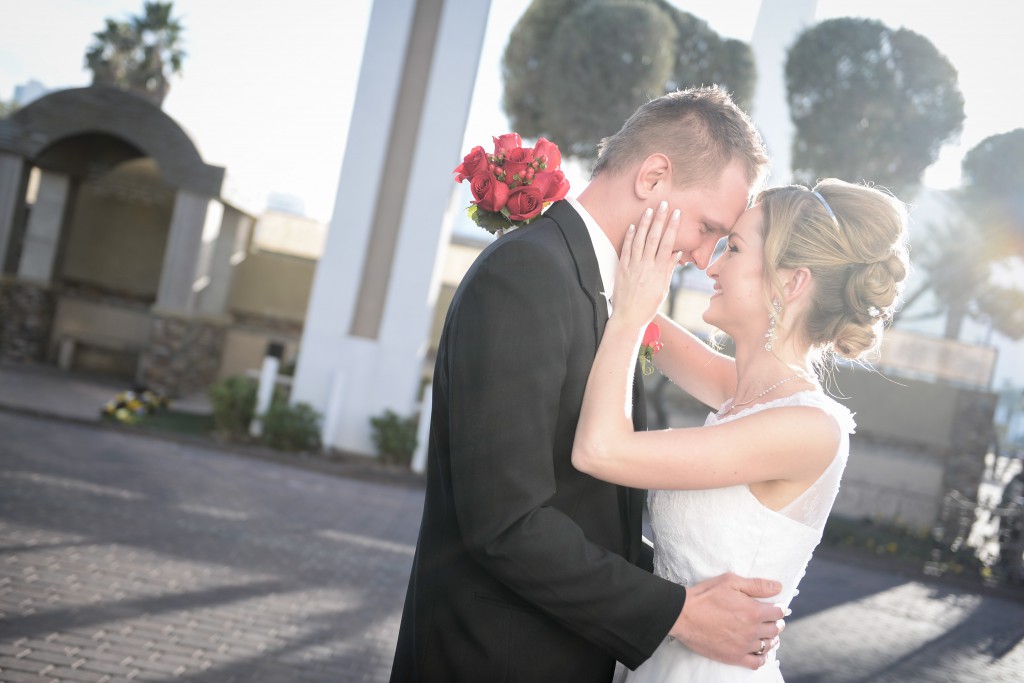 February flew by so fast, with a few hundred fantastic weddings this month at Chapel of the Flowers in Las Vegas. We admit it is really difficult to narrow down all the stunning pics taken by our award-winning photography team into a select few to share in a single blog post, but we did manage to find a a couple of dozen or so to share with you in our new feature called "Favorite Wedding Moments of the Month."
This month, Chapel of the Flowers performed over 300 weddings in February alone. From wedding dresses with cowboy boots, surprise weddings – including one bride from Hong Kong who was told to simply "dress up like you're meeting George Clooney and Brad Pitt" in preparation for her walk down the aisle – and the local news here to cover all the romance, there was a lot going on!  There were amazing photos that were taken during the month of St. Valentine and we wanted to share these unforgettable moments with our followers and fans.
Trust me when I say we had a very hard time narrowing down the list of our favorites. So without further ado, here are our picks for Favorite Wedding Moments of the Month for February:
Pucker Up!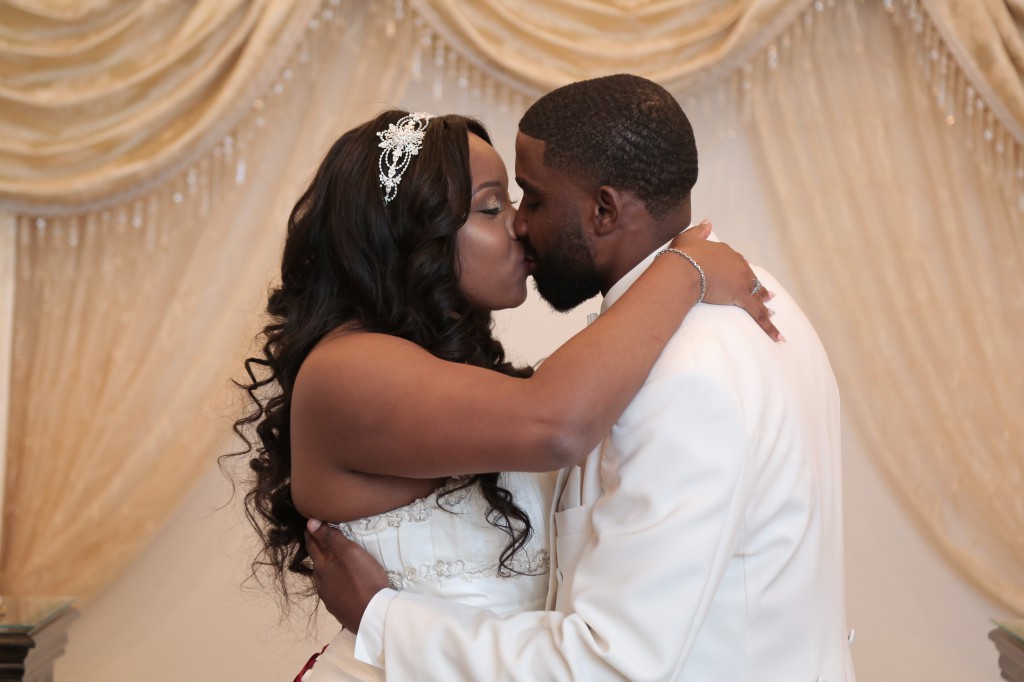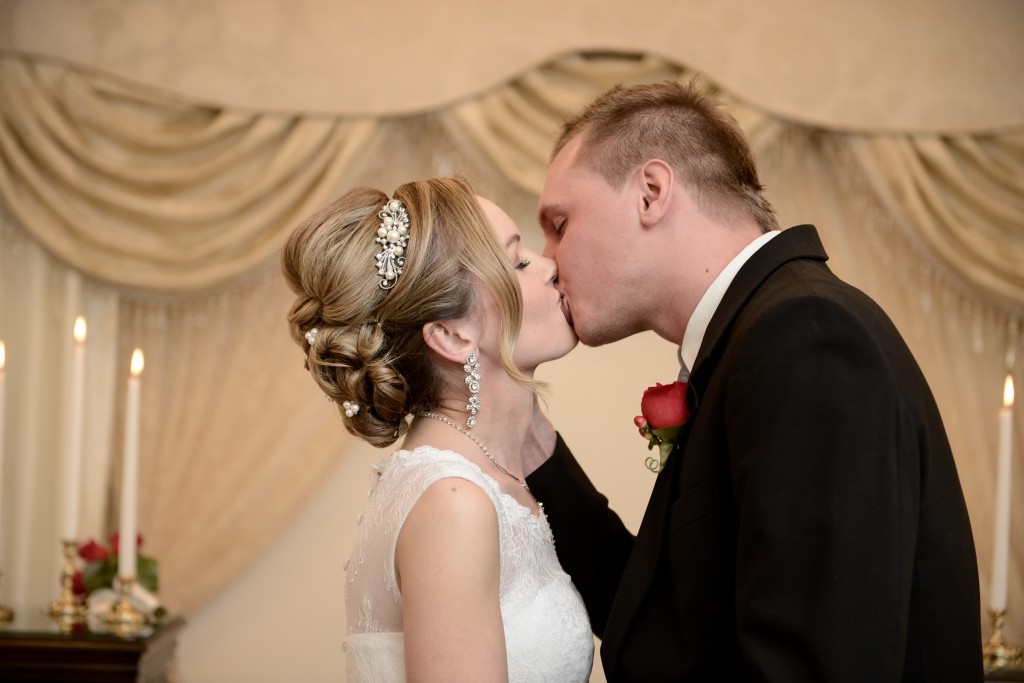 Glamorous Gowns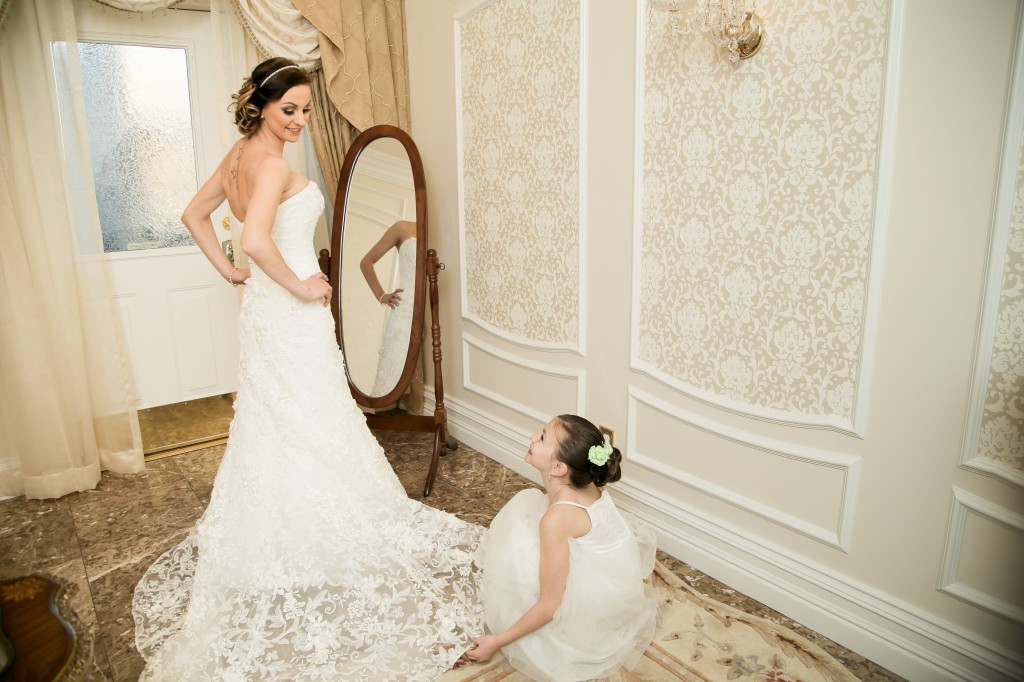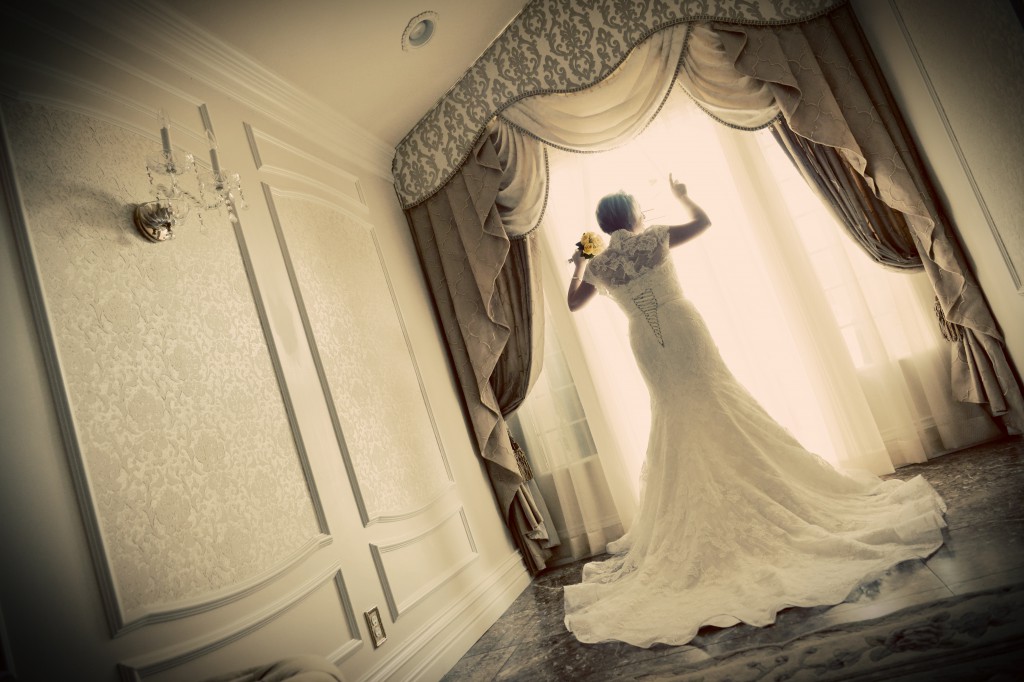 Dapper Grooms
The Entourage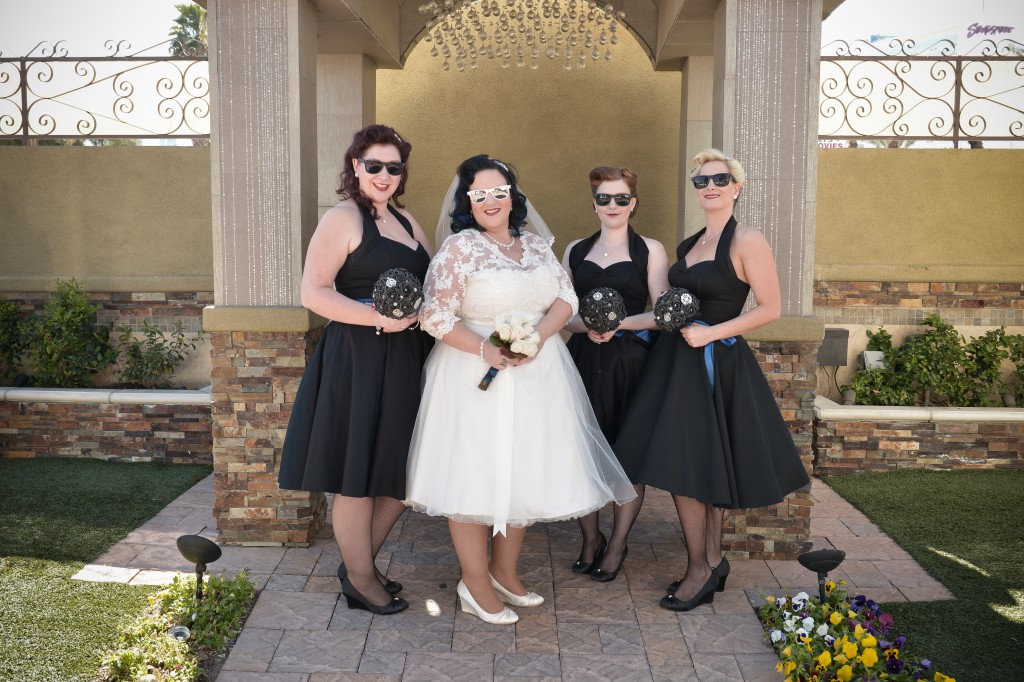 Surprise Weddings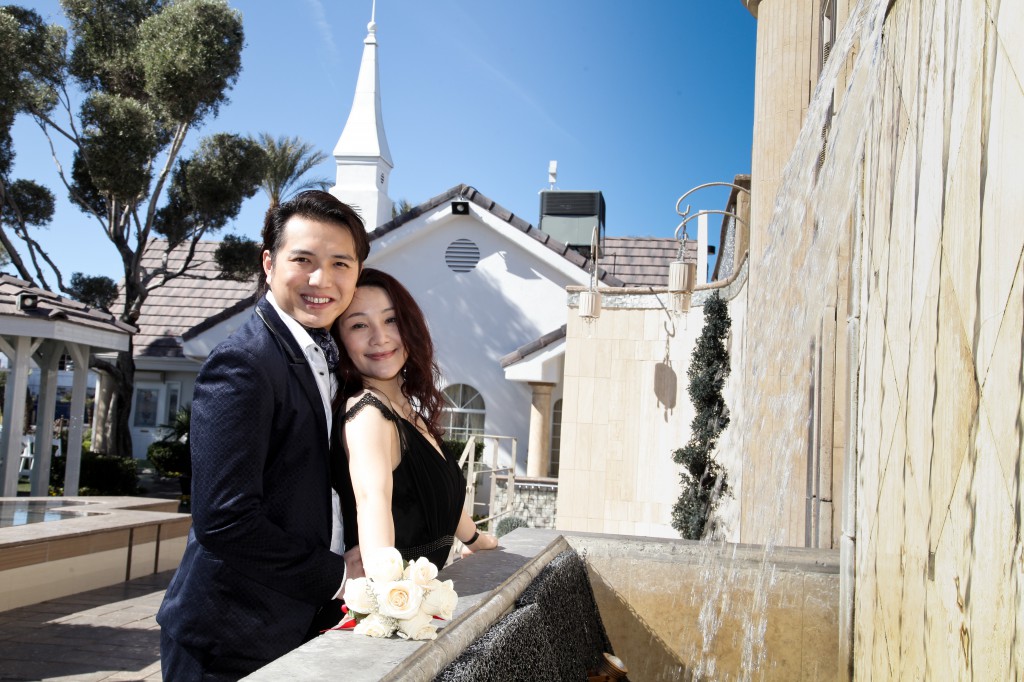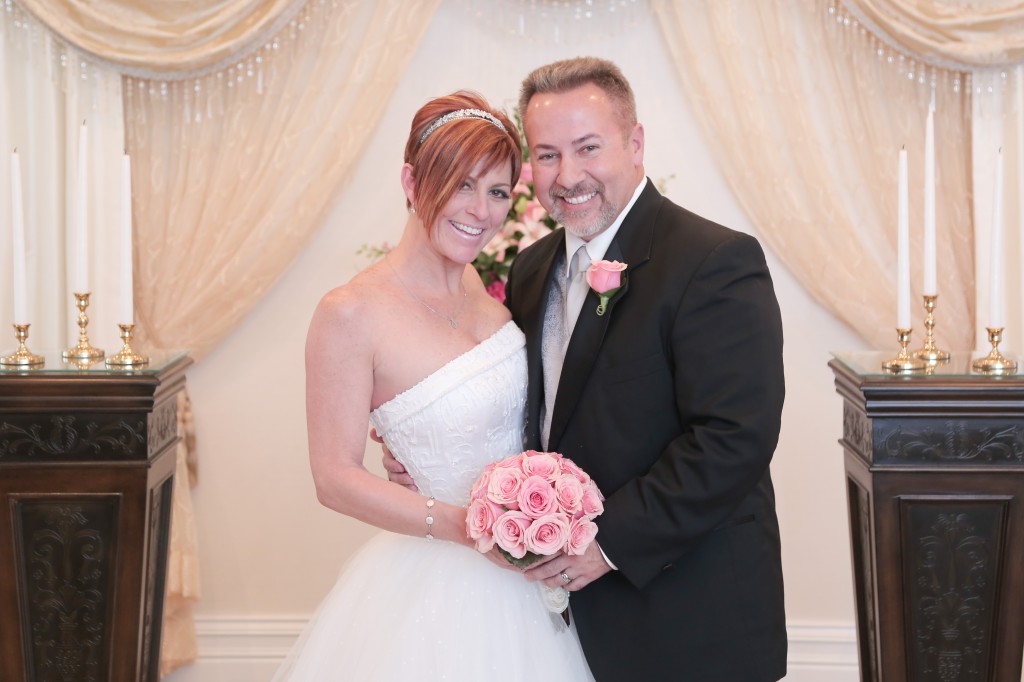 Adorable Children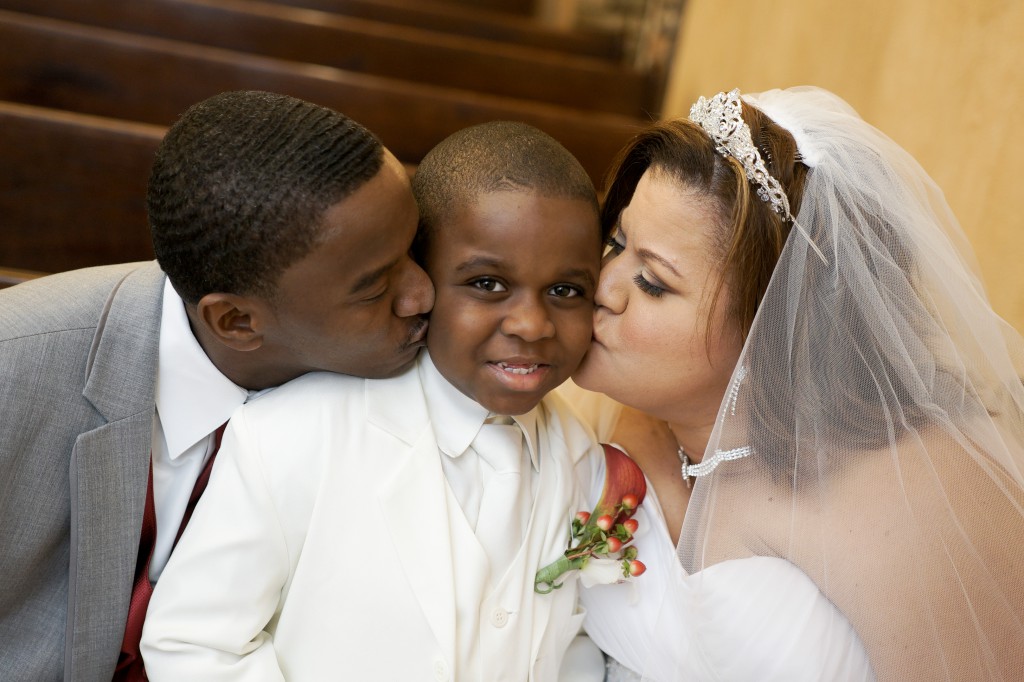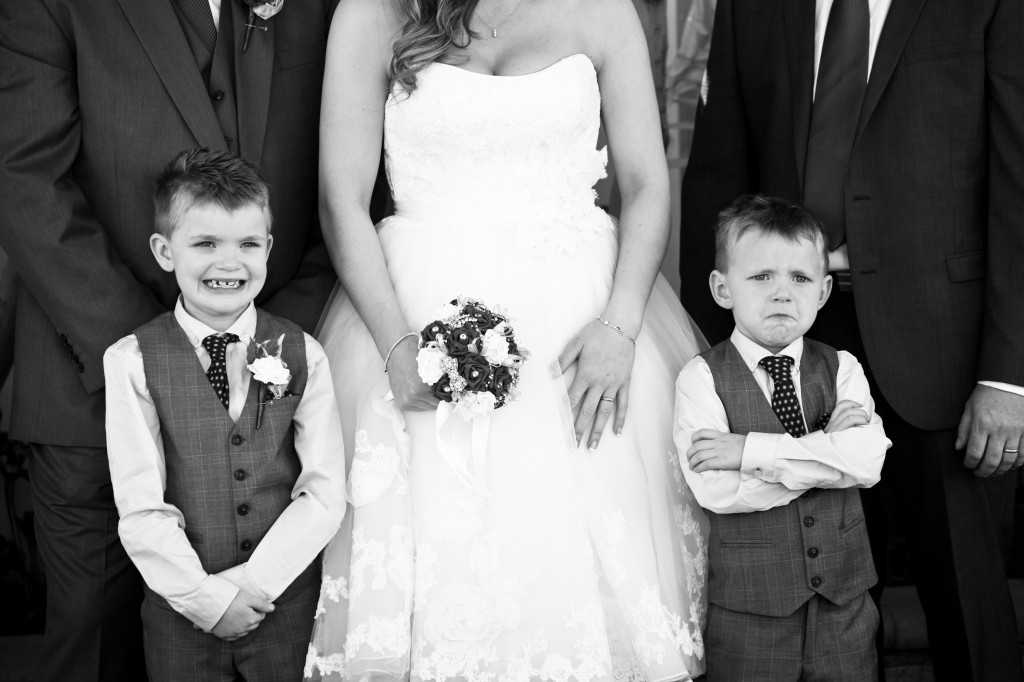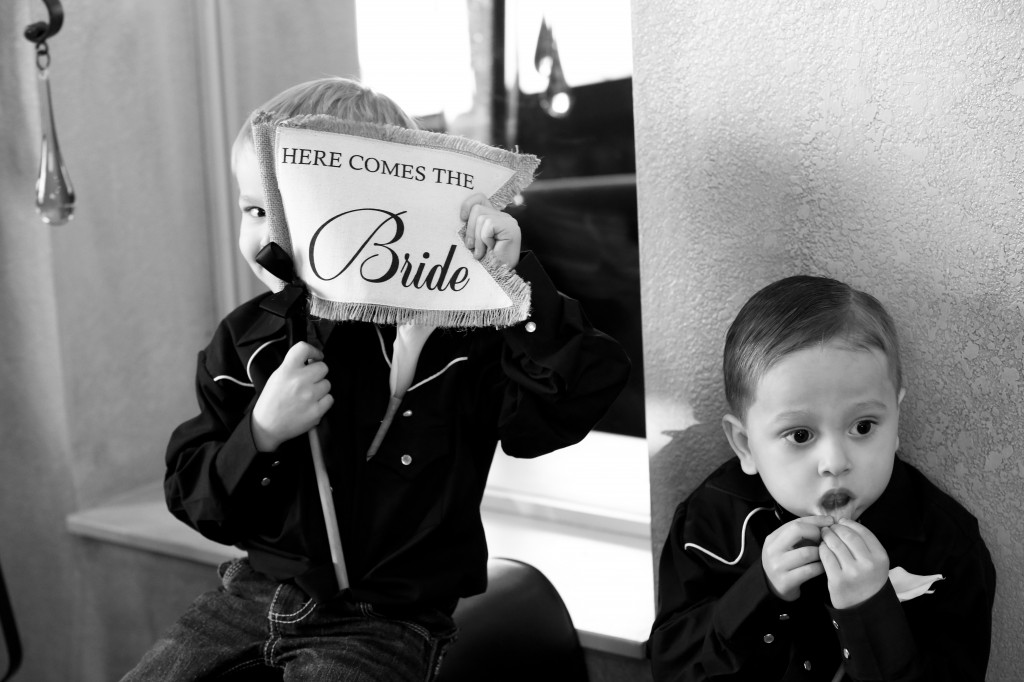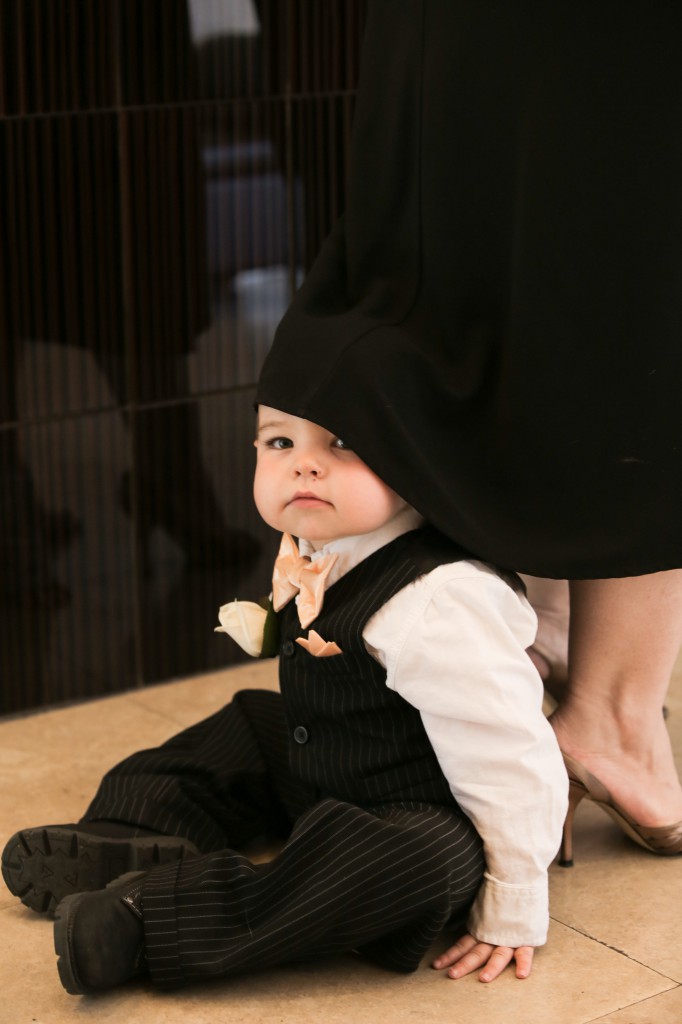 Strike a Pose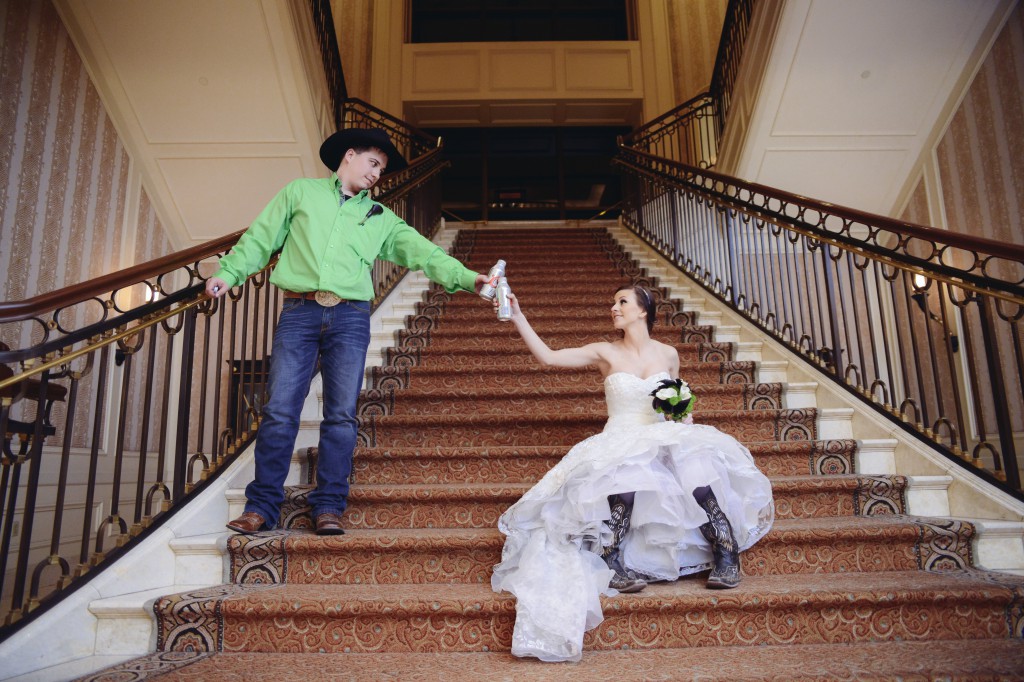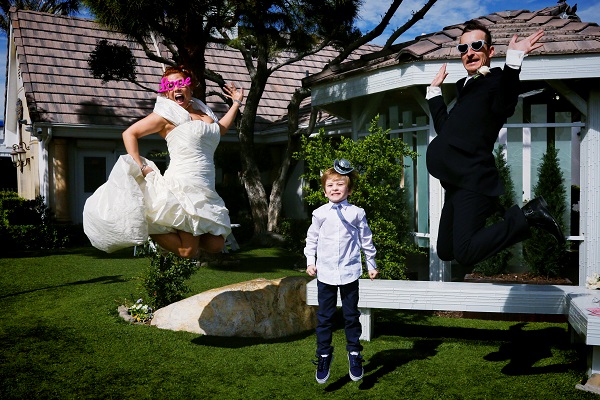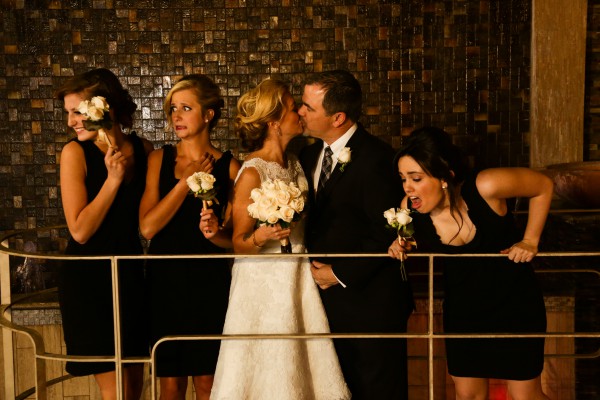 On-Site Photo Session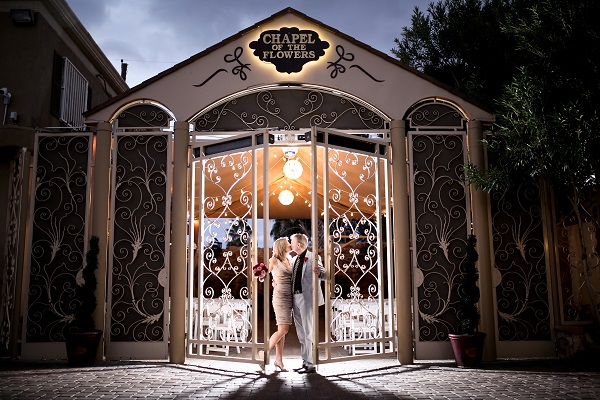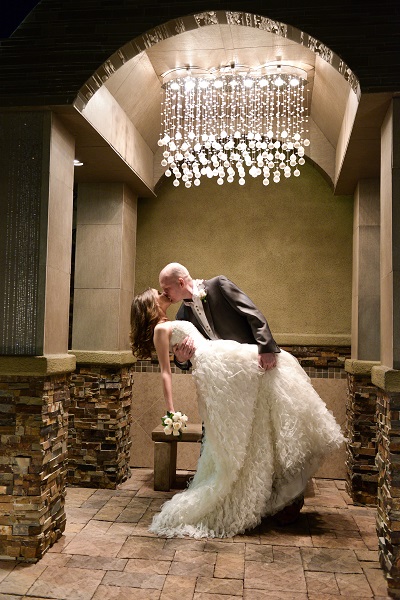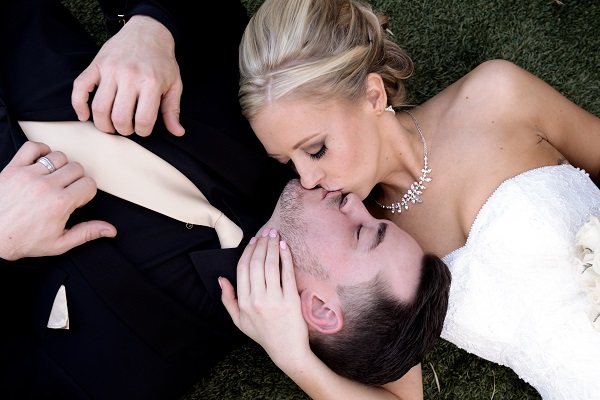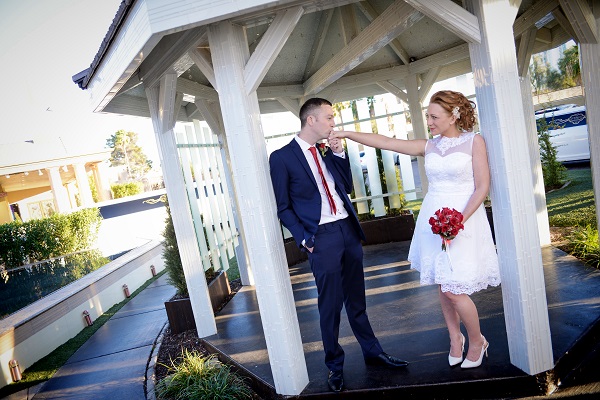 Off-Site Strip Photo Shoot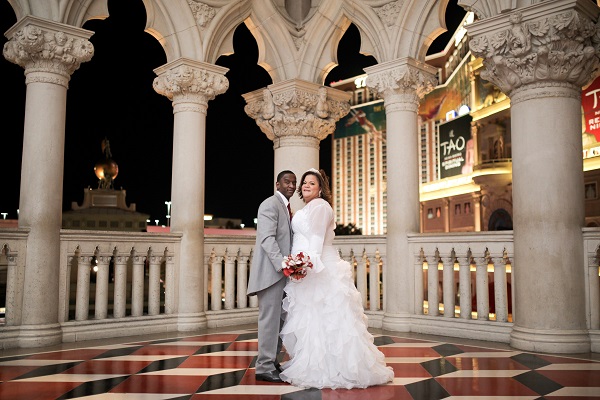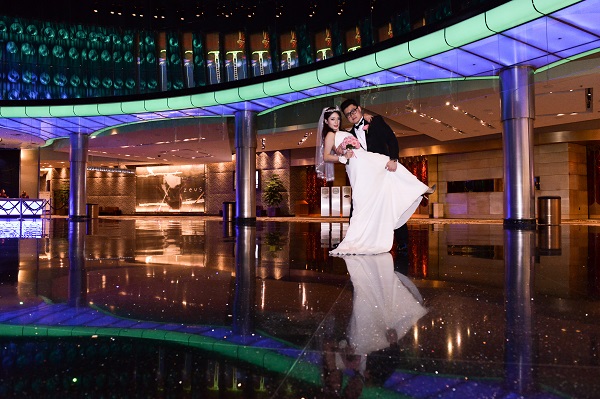 Lifestyle Photography
In the Still of the Night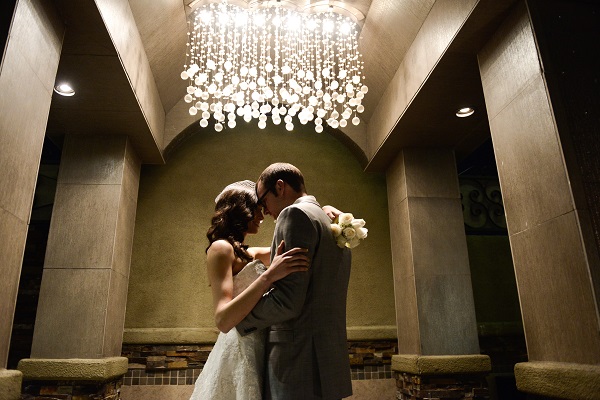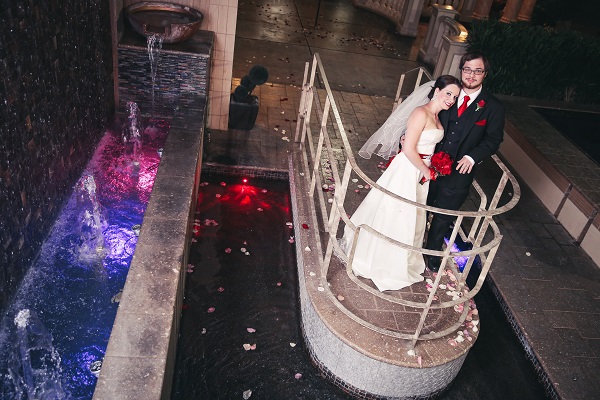 Fabulous Floral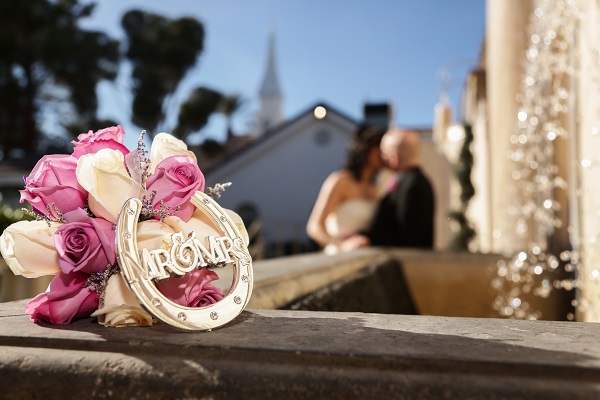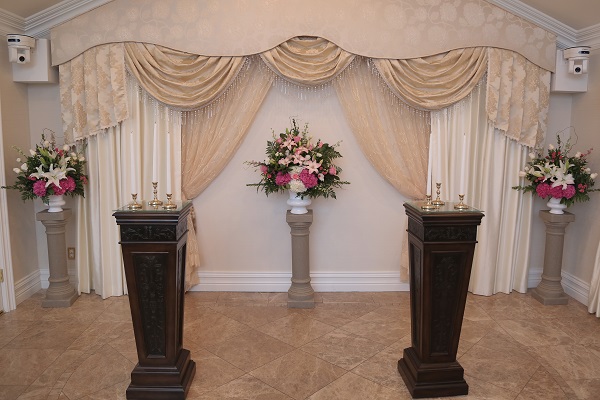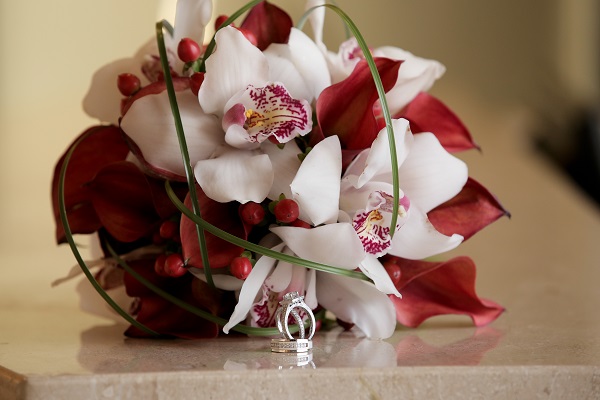 OMG Shoes!