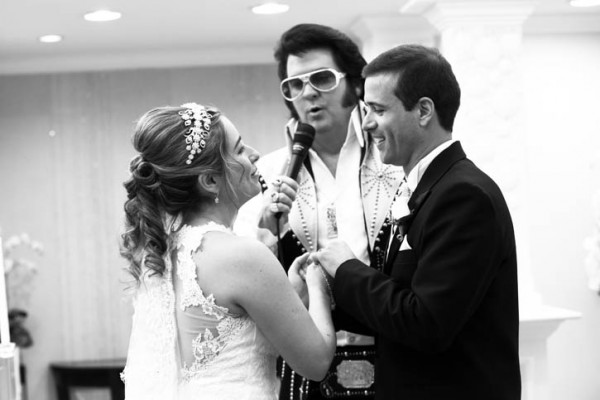 Love was in bloom this March at Chapel of the Flowers in Las Vegas, where we helped 480 couples tie the knot!  Our photographers outdid themselves during the month and after sifting through thousands of wonderful photos of beautiful brides and handsome grooms, we have culled down the photos and now share our favorite wedding moments from March, captured by our award-winning photography team last month. Take a look at our picks for "Favorite Wedding Moments of the Month."
During the month of March, Chapel of the Flowers stayed busy with the warm Las Vegas weather that attracted hundreds of couples who were feeling the love and ready to say "I do." We had some amazing couples, ranging from fun-loving international travelers from around the world, to self-proclaimed nerds getting married on "National Pi Day" (3/14/15).
Trust me when I say we had a very hard time narrowing down the list of our favorites. Each wedding was special and every ceremony has several dozen photos, and this project is a massive undertaking. So without further ado, here are our picks for Favorite Wedding Moments of the Month for March:
Pucker Up!
Glamorous Gowns
Dapper Grooms
Adorable Children
Candid Moments

On-Site Photo Session
Off-Site Photo Shoot
        Lifestyle Photography
In the Still of the Night
        Fabulous Floral
OMG Shoes!