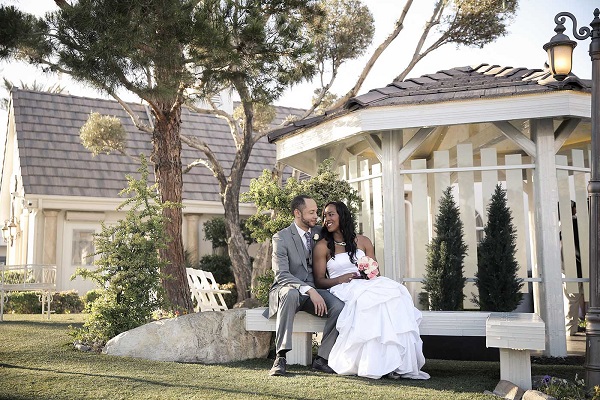 Green can mean many things in the wedding industry. So what are green weddings? Free-spirited 4/20 wedding couples may see it as a fun date to get married on, while Irish weddings may relate to the green hues and traditions for there wedding schemes. At Chapel of the Flowers, we like to think green as a way to save the environment.
Eco-friendly is not the first thing you think of when you hear Las Vegas, but we take every opportunity to create a green and sustainable environment.
We asked our head florist, Jena, how the floral department contributes to an eco-friendly Chapel of the Flowers.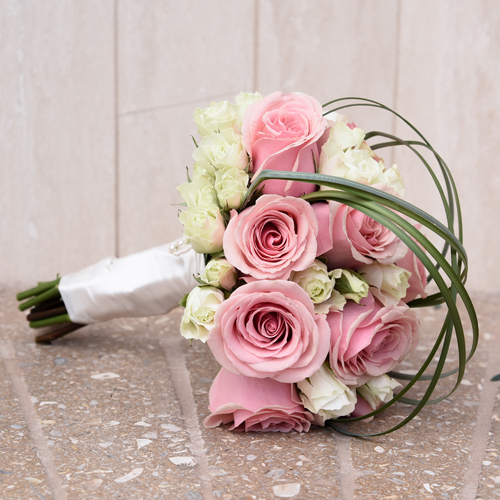 She buys our wedding flowers in smaller batches based on the needs of clients week to week, which results in very little waste. Jena also keeps things local, buying as much product locally (in the U.S.) as possible, to limit the travel time in planes and trucks.
Chapel also uses a fuel efficient delivery vehicle, so her team can deliver couples' stunning bridal bouquets, boutonnieres and arrangements to off-site reception locations.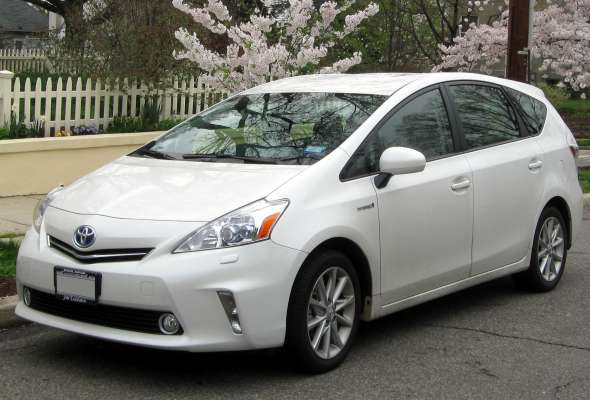 Have a wedding lit by the sun! There is no better way to save energy than to let the sun provide natural light on your wedding day. An Irish wedding traditions states that it is considered good luck  to wed when the sun shines on the couple.
Our outdoor ceremony locations include: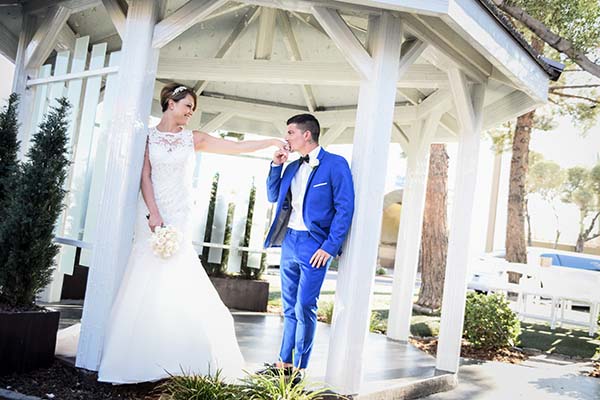 The Gazebo, which is surrounded by lush, water-smart landscaping and a beautiful water feature for you and up to 20 guests to enjoy an intimate Las Vegas wedding ceremony.
The Glass Gardens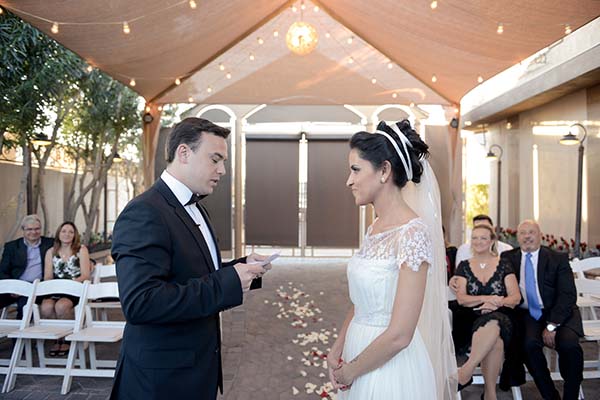 have whimsical hand-blown glass flowers throughout. Our Glass Gardens also have a giant canopy that shades you and up to 70 guests from the Las Vegas sun.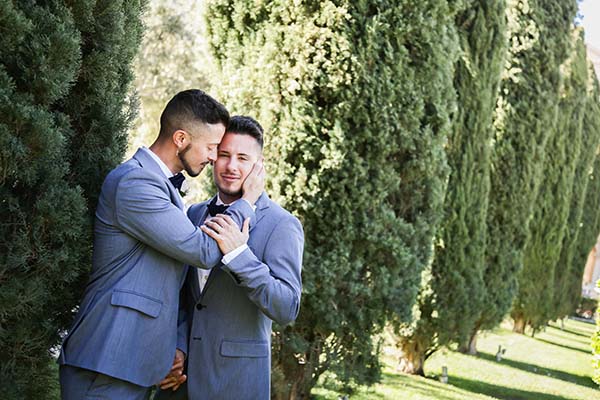 Our photography department's green contribution to the Chapel is in its viewing sessions after each Las Vegas wedding ceremony. After your wedding has been captured by our award-winning photographers, we do not print up lots of pictures in hopes you buy them all. Instead, we invite you in for a personalized photo viewing appointment at our on-site Photo Gallery, where you will view your photos on a digital screen and only pick your favorite photos.
Chapel of the Flowers goes further in our eco-friendly, green practices by having a website that is user friendly, where our clients can go to plan their wedding with a personal wedding planner via internet and email. Start planning your Las Vegas wedding today at Chapel of the Flowers: marryme@littlechapel.com, (local) 702-735-4331, (toll free) 1-800-843-2410, (UK) 020 3286 5662