Machine Gun Kelly (MGK) and Megan Fox are planning the most epic wedding day and apparently want the Bangtan Boys (or BTS) to perform at their upcoming Goth Wedding.
MGK's Upcoming Wedding
As Machine Gun Kelly played Burning Questions with Ellen DeGeneres, he was asked which boy band he would prefer to have performed at his wedding to Fox, and he admitted he knows the most N'SYNC songs so they would be a great option for a boy band, but that he surprisingly knows a lot about the Korean boy band BTS. Kelly said that he'd probably have the best chances of getting them to come out and perform.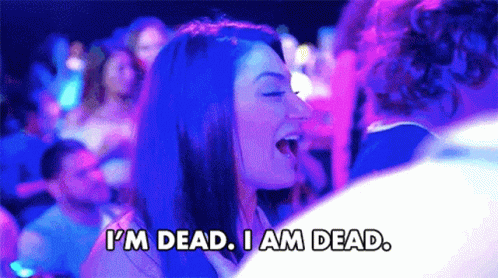 OMG!! We just died and came back to LIFE!!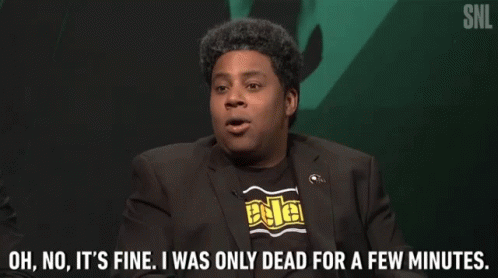 BTS Song for Weddings



So many love songs to choose from, but we are thinking of a few options: Miss Right, Boy With Luv, 24/7=Heaven, or Love Maze…Hmmm…What do you think it will be?!!!


MGK and Megan Fox's Wedding Planning
"They want an extravagant, dark wedding as neither of them identify as being the "traditional" type, " a source told E! in March. Megan has even thought about wearing a colored dress or even BLACK."

In February 2022, Kelly told James Corden that he and Megan Fox were having trouble finding the right location because their venue needed "gothic" architecture and a "red river."
Wedding Venue Ideas
Chapel of the Flowers immediately thought of how they could help find the PERFECT wedding venue for Kelly and Fox's big day…

After hearing exactly what they are looking for in a venue, we believe the best fit for this not so traditional couple would be our



As you can see the rock formations are reddish and some of the formations even resemble a "red river".

And Fox's black wedding gown would POP in this stunning desert backdrop.
Stress-Free Wedding Planning
The best part of working with Chapel of the Flowers is the couple wouldn't need to worry about a thing–here are more details on the all-inclusive wedding package specifically for this location.
That and we already have plans to help Kourtney K celebrate her "official" wedding day here in Las Vegas.

And we are sure Kourt and Megan will be guests at each other's weddings with the friendship between Machine Gun Kelly and Travis Barker.
From the dress to the venue, to the flowers, to the photography/videography, to the reception, to the cake, to the honeymoon suite, we've got you covered!
We provide world-class service + amazing stress-free weddings!
And before/after the wedding we can head over to our Married in Fabulous Las Vegas Sign to get a photo of you two in front of the perfect intimate photo location in Las Vegas for any couple following in the 5 million + love stories that have taken place in Vegas.
After all, your wedding day should be a magical day celebrating your unique love story.

And that's it!!

They are reportedly aiming for 2023. In March, E!'s source added that they are in no hurry, but plans are ongoing for sure, with hopes for a spectacular gothic wedding.
Updates to follow as it gets closer to time for the couple to share their first kiss as husband and wife. 
Congratulations Machine Gun Kelly and Megan Fox!