Upcoming Las Vegas Wedding for a BTS member!!!
BTS is COMING TO LAS VEGAS!
And has SOLD OUT the Allegiant Stadium April 8th-16th 2022!!!
The ARMY will be landing soon!

If BTS coming to Vegas wasn't exciting enough…a BTS member has announced an upcoming wedding for April 31st, 2022 with Chapel of the Flowers.
And the BTS member that will be getting HITCHED is……..
(DRUM ROLL PLEASE!!!)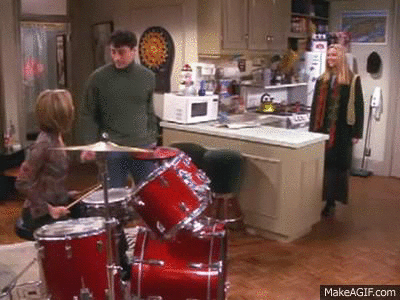 JIN!!!!
Yes, as you know Jin has a passion and love of cooking, and last year in March 2021 he saw Robert Irvine's Dinner Impossible episode called: "3 Weddings and a Robert", which was filmed at the Chapel of the Flowers and couldn't imagine a BETTER place to say I DO!
Jin and his "BRIDE TO BE" have chosen the most popular wedding venue option that we have called: The Glass Gardens.
He said he wanted to feel like he was outdoors because we all know of his love of Fishing.
And he is about to REEL his bride in to share their first kiss as husband and wife.
They've chosen the very popular Wedding Package from our Elopement Packages called Eternal Love.
The couple has decided to also use one of our more in demand services called the First Look. This is a service where the couple can get two different limos so Jin doesn't get to see his lovely lady until she's walking down the aisle.
But Jin is a romantic, and he wanted to take it a step further.
Robert Irvine cooked a meal for a couple in our Gazebo venue, and in honor of one of his chef mentors he decided to plan a candlelit dinner for two outside in the gazebo area.
Jin won't be cooking this meal though–he wants to be fully present for his bride, and wants her to know she is his Queen. He wants to give her the world because to him she is the world.
(Awwwww…I'm not crying you're crying)
All of us here at Chapel of the Flowers cannot wait to welcome BTS and more specifically Jin and his lovely bride.
Stay tuned for further updates and photos to come in the coming week.
"Kim Namjoon! Kim Seokjin! Min Yoongi! Jung Hoseok!