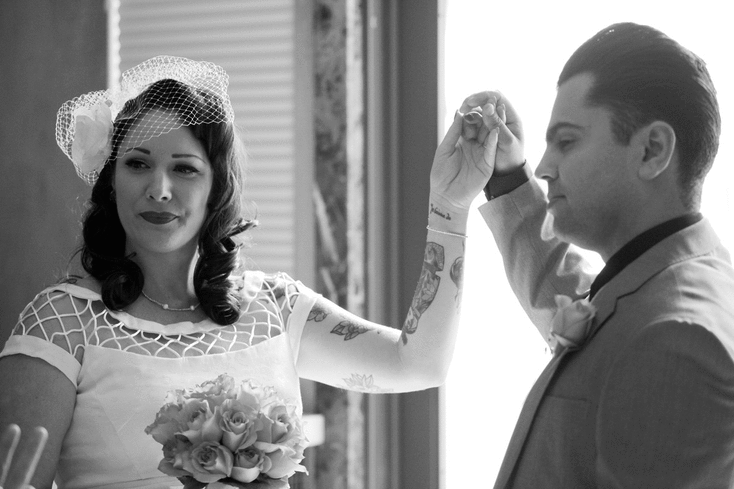 Many couples on their big day are worrying about every little thing in the book, from how the bride will have her hair to the groom misplacing his great grandfathers watch. Here at Chapel of the Flowers, we understand it is easy to be forgetful on your big day, but there is one thing we highly suggest you do not forget for your Las Vegas Wedding, a lifestyle photographer.
Now you may ask, what is a lifestyle photographer, what is the difference between them and a primary photographer? Well, here are the basics of lifestyle photography:
Lifestyle photography captures real life moments, authentic expressions that can not be duplicated, and candid shots without the subjects (couples and couple's guests) knowing the photo is being taken.  There is no posing or fake smiles. It is the recording of precious details that pass by us everyday, but are usually the small moments we tend to forget.
  By this definition, couples can understand why a lifestyle photographer is important to have on their wedding day. Above you'll find many examples of the lifestyle photos that our professional photographers have taken here at Chapel of the Flowers and the emotion that is captured.
We offer an assortment of packages that include the lifestyle photographers photos, from the digital copyrights to print packages that can be added to your current ceremony package. If you want more information about photography sessions or want to speak with one our lovely wedding planners about booking your Las Vegas wedding at Chapel of the Flowers, you can reach us at (702) 735-4331 or toll free at (800) 843-2410.