Curious what a Las Vegas elopement might be like? Why not swap the wind and the rain of an average UK wedding, for the elopement of a lifetime in Las Vegas! If you're reading this, you're probably already debating whether you should get married abroad, or maybe you're already considering Las Vegas for your elopement, and why wouldn't you?
Las Vegas Elopement Ideas
Las Vegas is the "Wedding Capital of the World" for good reason. In Las Vegas, weddings are happening every day, over 300 a day to be exact. Therefore, we know a thing or two about throwing the party of a lifetime! 
Why Las Vegas is the Best Elopement Destination



Here is the Chapel of Flowers' top 6 reasons why you should plan an elopement in Las Vegas (specifically for those living in the United Kingdom).
1. Throw the Rule book of Traditions Out the Window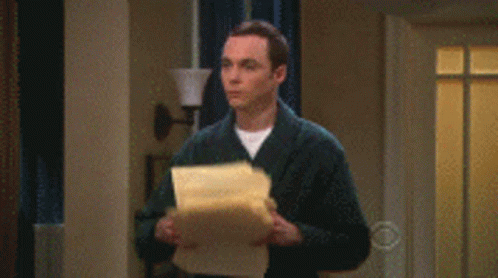 After all the rules that have been imposed on us over the last 18 months, you don't deserve to be following even more on your wedding day! You should be carefree, and able to let loose in a place that can cater to your every whim. And no, we're not talking about pints and pubs in the Northern Quarter of Manchester or a countryside retreat in the Cotswold's.
We're suggesting you jet off somewhere you can marry in just the way you want, and celebrate however you please. And that is the beauty of a Las Vegas elopement! It's just you, your partner, and The Strip.
Here you can get married as you've seen in countless movies, and TV shows, free from the constraints a traditional UK wedding entails.
2. You'll Save Money
The cost of an average UK wedding stands at an incredible £30,000 ($39,012.00), and that's the average, most spend much more! Now, if your traditional English wedding is something you've dreamed about ever since you were little, then that money could not be better spent.
But, if you're on the fence, then why not look at what else a wedding budget like that could offer you! Especially when you consider the average UK honeymoon costs £4,500 ($5,852.25), and so if your honeymoon is combined with your wedding, you could be married in Las Vegas for less than £5,000 ($6,502.00)!
Las Vegas offers UK couples a much cheaper way to tie the knot, and at the Chapel of the Flowers, in particular, we offer our eloping couples an amazingly affordable elopement package. A chic alternative to the classic drive-thru wedding chapel, and a whole lot more classy than the courthouse!
And with all that money you'll have saved, you can really celebrate Las Vegas-style afterward, with a honeymoon filled with luxury entertainment. Which can be enjoyed even further when you factor in the favorable Pound to the Dollar exchange rate
3. You Don't Have to Leave Your Loved Ones Behind
During the pandemic, who did you miss the most? Your friends! And if the thought of leaving them again for an elopement in Las Vegas is too stressful a notion, bring them along!
Just because you're eloping, it doesn't mean your friends can't come. In fact, where better to have your hen party, and stag party, than in Vegas baby? And on the day of your nuptials, you can choose to have your loved ones present, or maybe you'd rather just have an intimate and private exchange of vows, it's up to you.
Either way, the most important people in your life will be there, ready and waiting to pop the champagne afterward!
If there are still loved ones left behind in the UK that can't join you on your Las Vegas elopement, they can still experience the joy of the ceremony via live video feed and recording.
As standard in our elopement package, we offer couples the opportunity to stream their wedding to anywhere in the world, and also take a recording home to cherish, and share with friends and family.
4. A Wedding License in Las Vegas is Quick, and Legal Globally!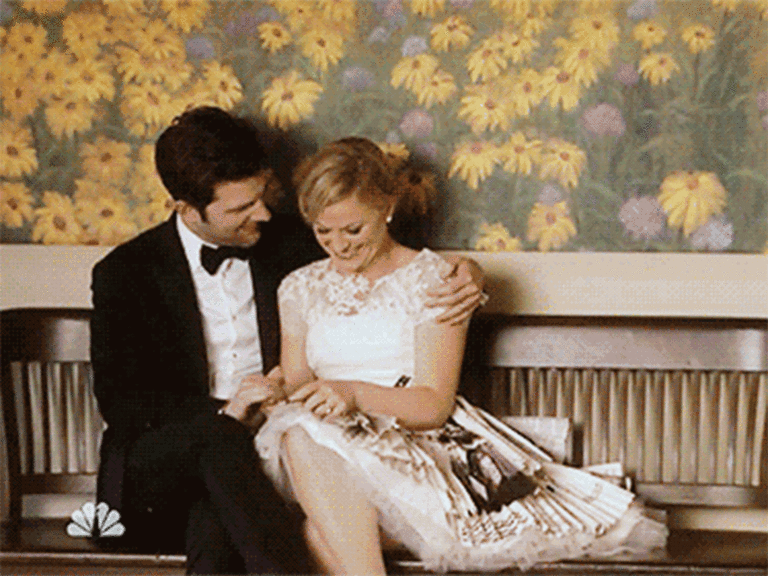 Las Vegas is one of the top elopement wedding locations in the US, and its marriage licenses are easy to obtain, super affordable, and can be issued on the spot.
In fact, as soon as you get your marriage license from the County Clerk, you can stroll on down to us at the Chapel of Flowers, and be married there and then! The license costs less than £100, lasts a year, and can be obtained and used 365 days a year!
Are Las Vegas weddings legal in the UK? We are glad you asked! They certainly are, and to marry in Vegas all you need is the aforementioned license, a valid passport, and a birth certificate. If you have been married before, changed your name, or are a widower, you will need to bring proof of that too.
5. Escape the Rain, and Embrace the Desert
We all know the UK is famous for two things, the Royal Family, and the rain. And while we can't help you out with Prince Harry or Meghan… at the Chapel of Flowers, we can certainly offer you a sunny destination to tie the knot!
Because on average, Las Vegas only experiences rainfall 26 days a year, compared to 156.2 days per year in the UK. Therefore, you can wed outside in our lush landscaped gardens, sophisticated terrace, or romantic courtyard — safe in the knowledge that the sun will continue to shine!
6. Leave things to Your Las Vegas Elopement Planner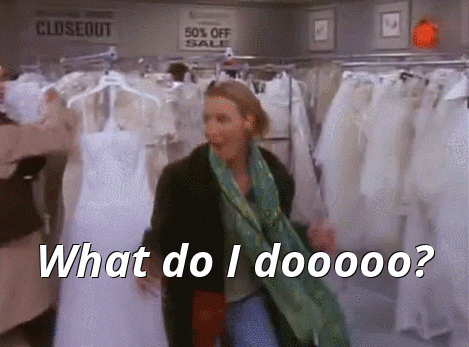 Planning any type of wedding is stressful, and expensive! It takes patience, communication, and perseverance in order to organize a successful one. They don't sound like fun words, do they?
And weddings should be fun! So why not leave it to our elopement experts at Chapel of Flowers to plan your dream Las Vegas wedding for you, while you explore our thrilling city and all the unique delights it offers.
We take care of it all!
And once you've tied the knot, your personal wedding planner can even organize some incredible trips for you both to enjoy. Like a breathtaking helicopter ride over The Strip!
From grand affairs with 500+ guests to mini-moons and micro-weddings — however you want to celebrate, this town can provide it. And there's nowhere in the US (nay, the world) that can offer as much decadent dining, luxurious hotels, and unparalleled entertainment as Las Vegas!
Have we convinced you to swap Leicester for Las Vegas? Well, if you are thinking about an elopement, or larger wedding in Las Vegas, we would love you to consider our wedding chapels at the Chapel of Flowers, and the many wedding packages we provide.
Here at Chapel of the Flowers we are just one BIG family! We have been making big day dreams come true for over 60 years now.
And routinely voted as the Best Wedding Chapel in Vegas.
Our five on-site Las Vegas chapel options include a traditional Victorian Chapel, the modern La Capella Chapel, and the chic, modern Magnolia Chapel, you can also reserve the rustic-chic wedding venue, the Glass Gardens Chapel.
And if you're dreaming of an outdoor wedding, you can also reserve the Gazebo Chapel. If you would like any advice on how to arrange your elopement from the UK to Las Vegas, or to inquire about our wedding venues, please contact Chapel of Flowers here.