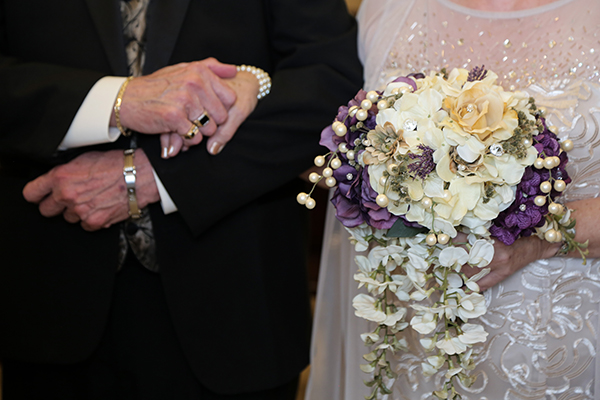 Chapel of the Flowers floral design team is always looking at the latest wedding floral trends to enhance the overall look at your elegant Las Vegas wedding.
Even though our couples have a list of pre-arranged bridal bouquets, boutonnieres, corsages and ceremony floral; our experts in the floral department can tweek, enhance and customize almost anything.
Floral collars in a bouquet are small flowers or foliage added around main flowers in your bouquet (like a collar around your shirt).
Stock Collar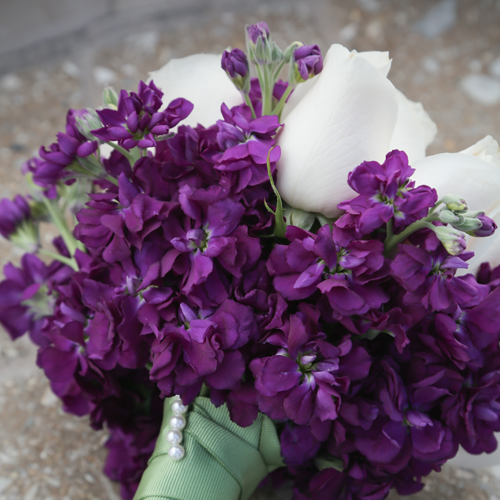 Frame your bouquet with fragrant colorful stocks of foliage.
Spray Rose Collar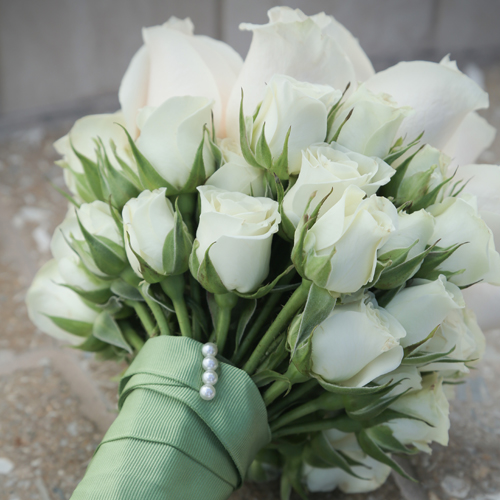 Add fullness and texture to any bouquet with a dainty spray rose collar.
Adding enhancements like the floral collars to pre-arranged bridal bouquets is a great way to make your bouquet look fuller and luxurious.
Interested is add-ons or customizing your wedding florals? Contact our team of wedding specialist via email at info@littlechapel.com or call us at 702-735-4331 local, 1-800-843-2410 toll free and 020-3286-5662 international.