Crystal Ballroom
Crystal Ballroom Wedding Receptions
Take your wedding day to the next level with this upscale Crystal Ballroom Wedding Reception venue. It's a timeless reception space offering a unique social experience for your wedding celebration in Las Vegas. Our modern elegance and fully customizable decor set the stage for breathtaking weddings.!
The Crystal Ballroom provides you with the unparalleled atmosphere that every party host craves, featuring two diamond pillars framing the stage, a luxury stone bar and eye-catching cake showcase. We strive for splendor, while upholding comfort so your guests feel welcome.
This alluring space hosts up to 200 guests with a minimum of 50 guests. With the opportunity for customizable chair covers, tablecloths, centerpieces and much more to elevate your event. The location is directly off of the Las Vegas Strip with plenty of parking for a seamless experience
The venue features private rooms perfect for any Las Vegas Wedding!
Indulge in this location's fine dining experience menu featuring fresh seafood, grill specialties and house-made pastas. This venue comes with a luscious buffet that will spoil your taste buds and includes: 1 Salad, 1 Meat, 2 Sides, Dinner rolls and /or tortillas for each person starting at $64.99per guest (Pricing includes tax & gratuity).
Your wedding planning specialist can assist with all the menu details, information on restaurant buy-outs for larger parties and other venue amenities.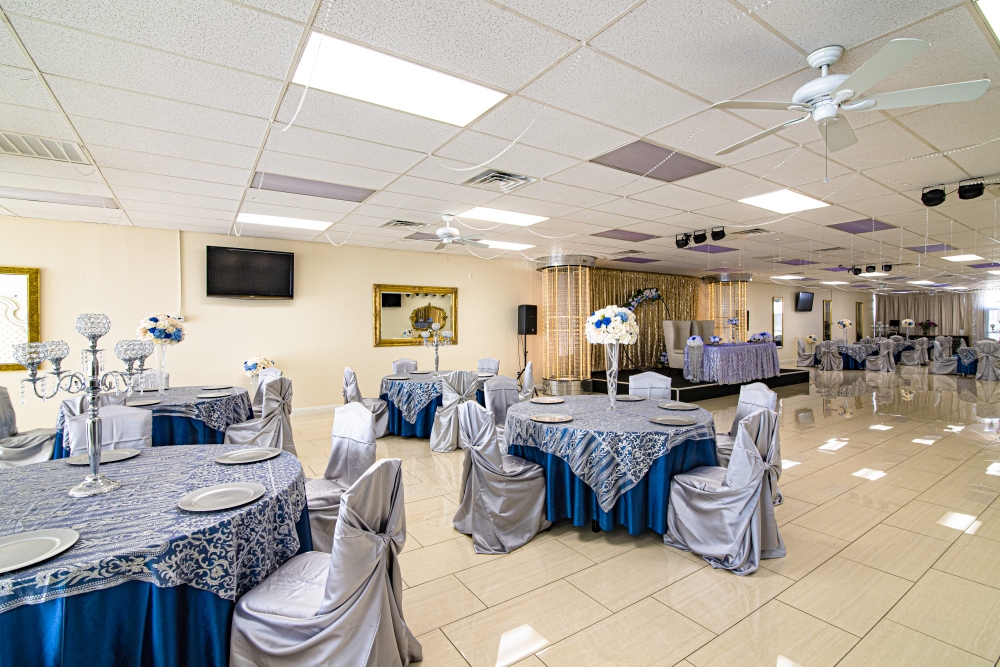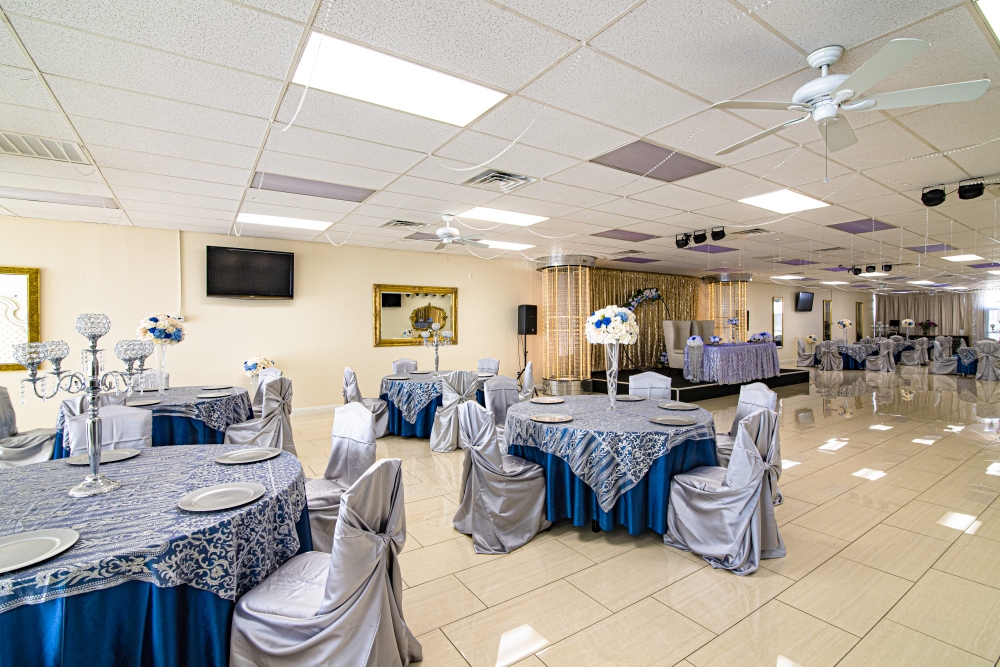 Private Rooms & Dining Areas
Contact your wedding planner for more information.
Crystal Ballroom Wedding Reception
A dining experience with dancing! The inviting and private room offers a romantic ambiance with plenty of space to create magical moments on your special day. Capacity: 50-200 guests.
Ready to Book your Celebration Dinner at this Las Vegas Wedding Venue?

Get Started
;